Our sustainability framework comprises four pillars – Environmental Responsibility, People Matters, Market Responsibility and Caring
for the Community.
We build stronger communities
Wing Tai aims to make a positive impact in all the communities where we operate.
Through the Wing Tai Foundation, we seek to make life better for vulnerable and underserved communities, extending financial aid and donations in-kind to the needy elderly and underprivileged young. In particular, we recognise and value the contributions of the elderly in Singapore's nation-building and the importance of nurturing the younger generation.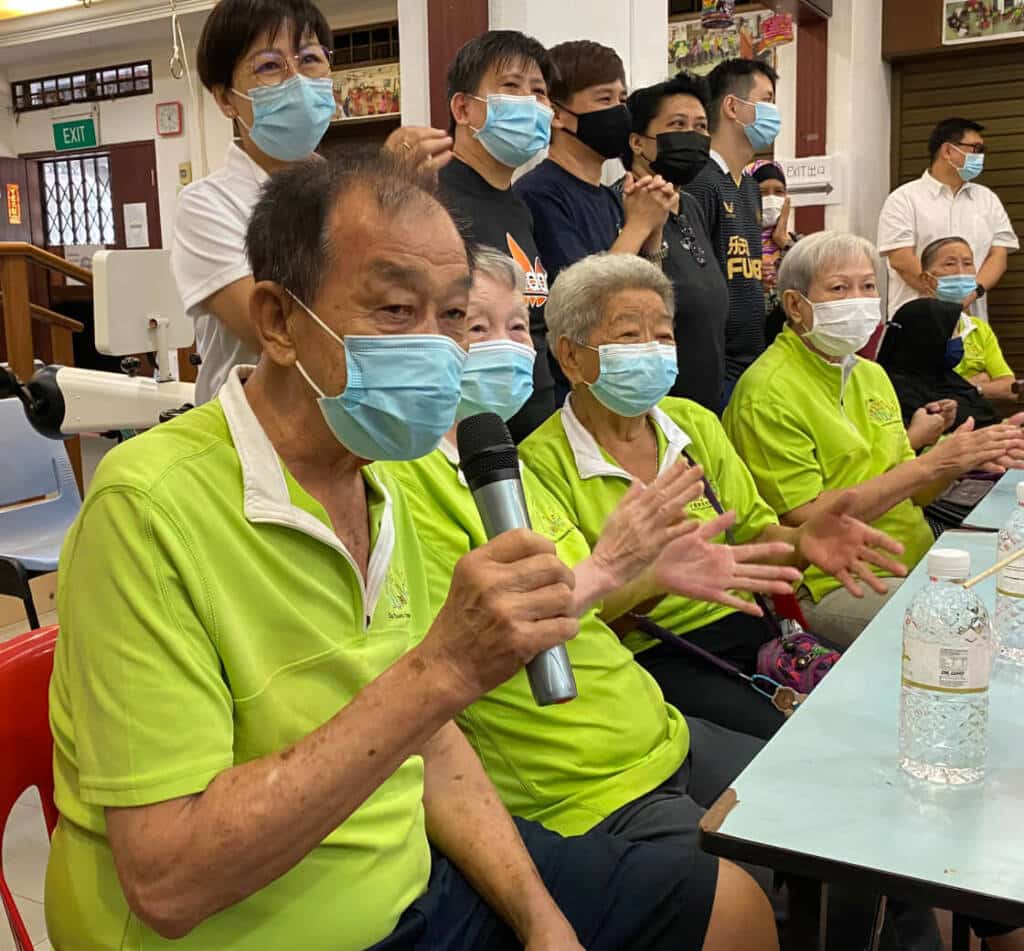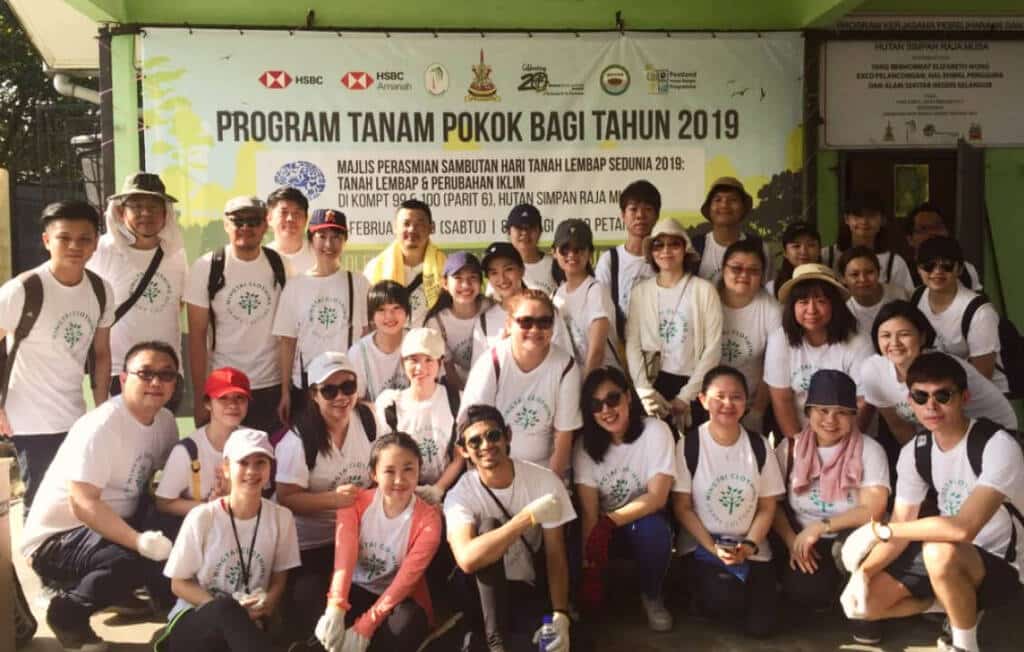 We build with a giving heart
Beyond financial giving, we nurture a culture of caring in our organisation, encouraging our employees to actively contribute to the community. We believe that when we combine the passion and compassion of our people, we are shaping a responsible business that is a force for good in the communities we serve.