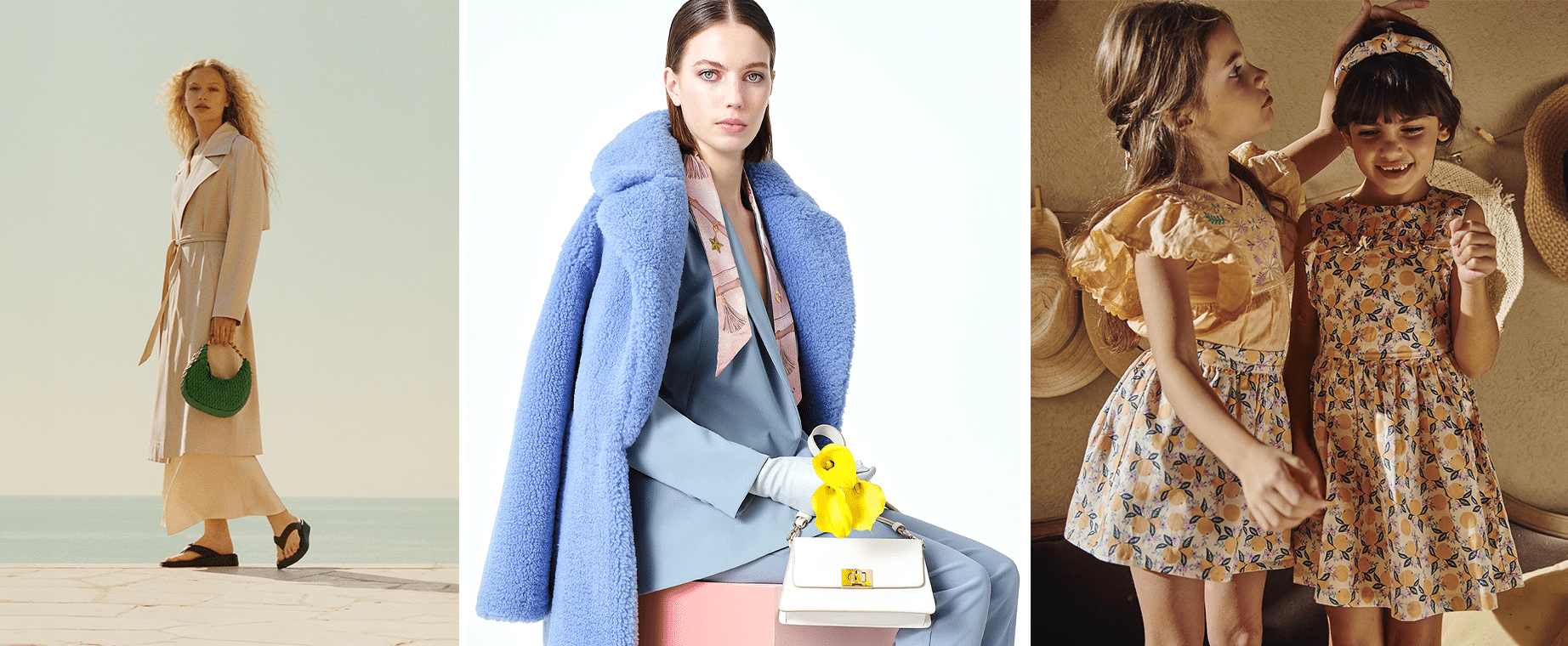 / Our Portfolio / Retail
Setting trends


across Asia
Wing Tai's pursuit of excellence extends to its retail business in Singapore and Malaysia. Offering exceptional value, quality design and exemplary customer service, we are a sought after partner by global brands seeking expansion into Asia.
Wing Tai represents the following fashion brands in Singapore and Malaysia: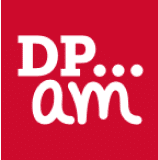 Singapore
Join the wt+ rewards programme for benefits and more exclusive offers on selected brands. Malaysia
Imagine being rewarded for shopping! That's right—earn points every time you shop with any of our 6 brands. Are you ready to join the #F3Malaysia fam?


Locate our brands
Find a store near you.