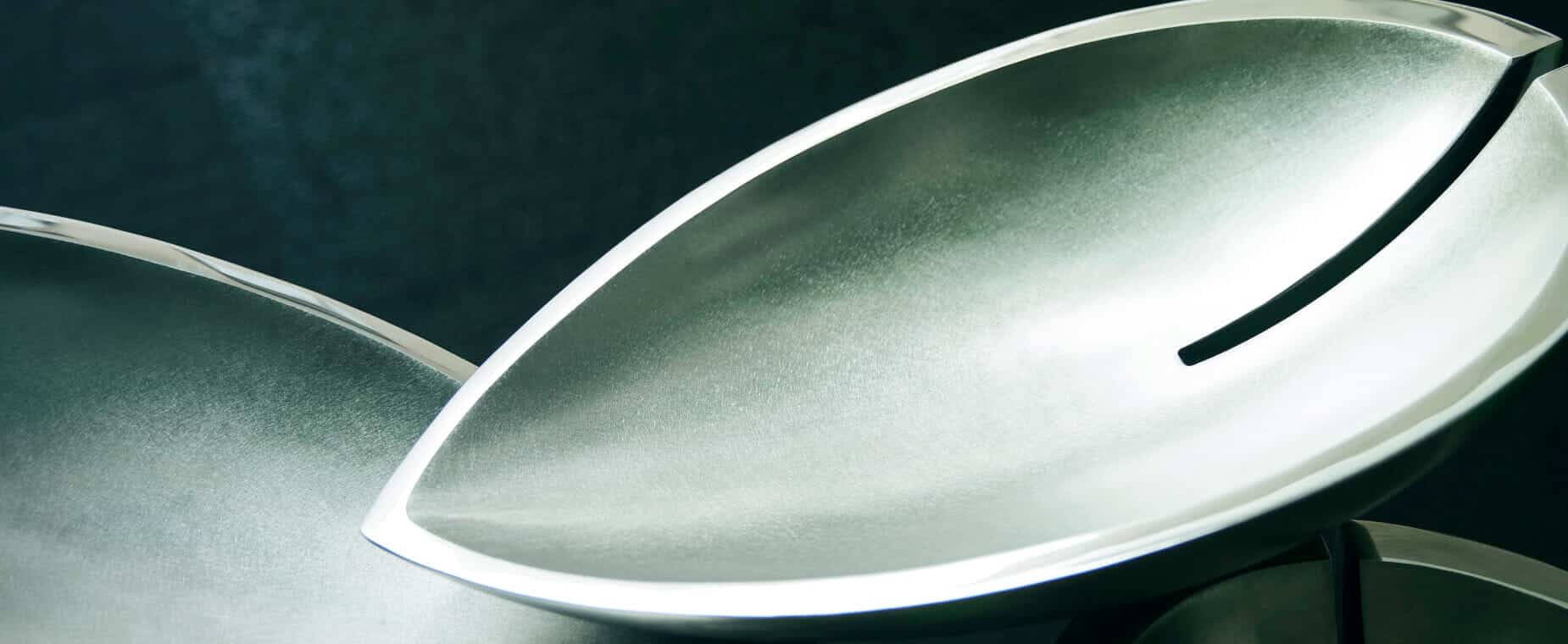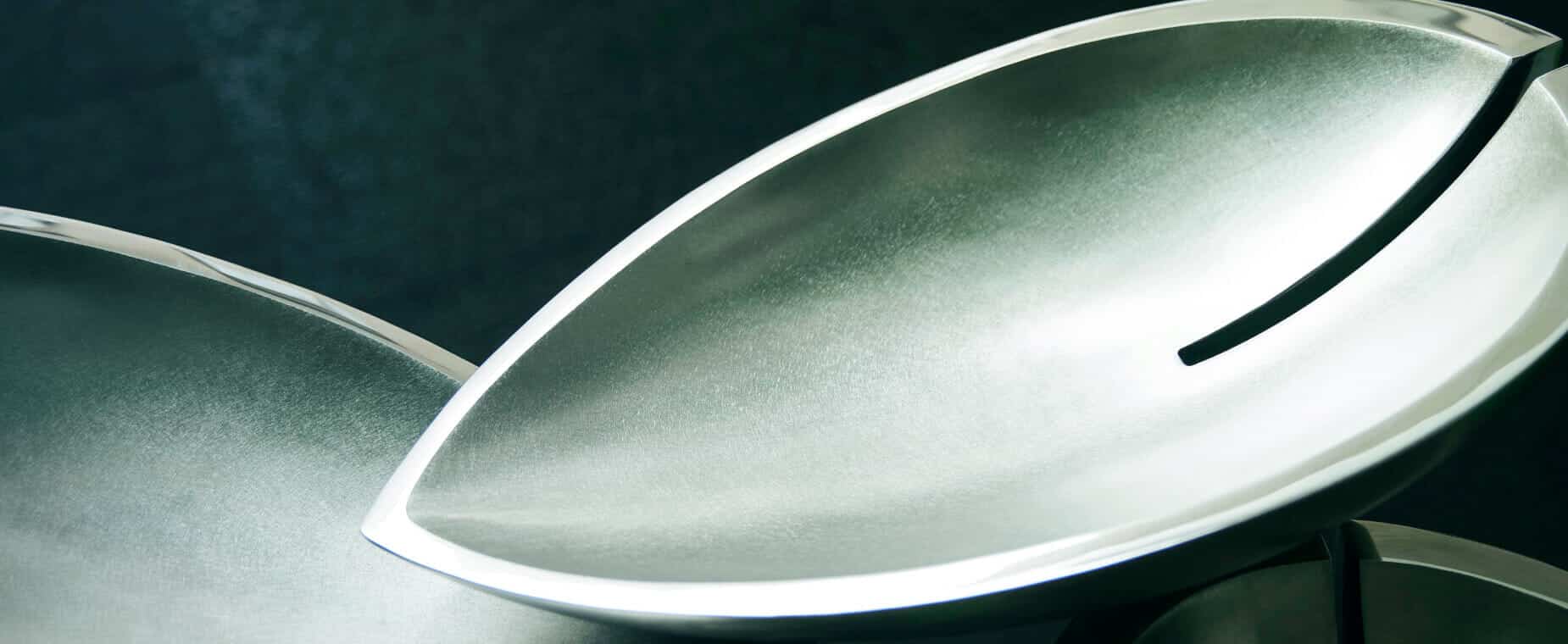 / Our Story / Achievements
Recognition of


Excellence
Our awards and accolades over the years are testament of our continuous pursuit of excellence. Wing Tai has won numerous awards in recognition of its innovative design, architectural conservation and exemplary customer service.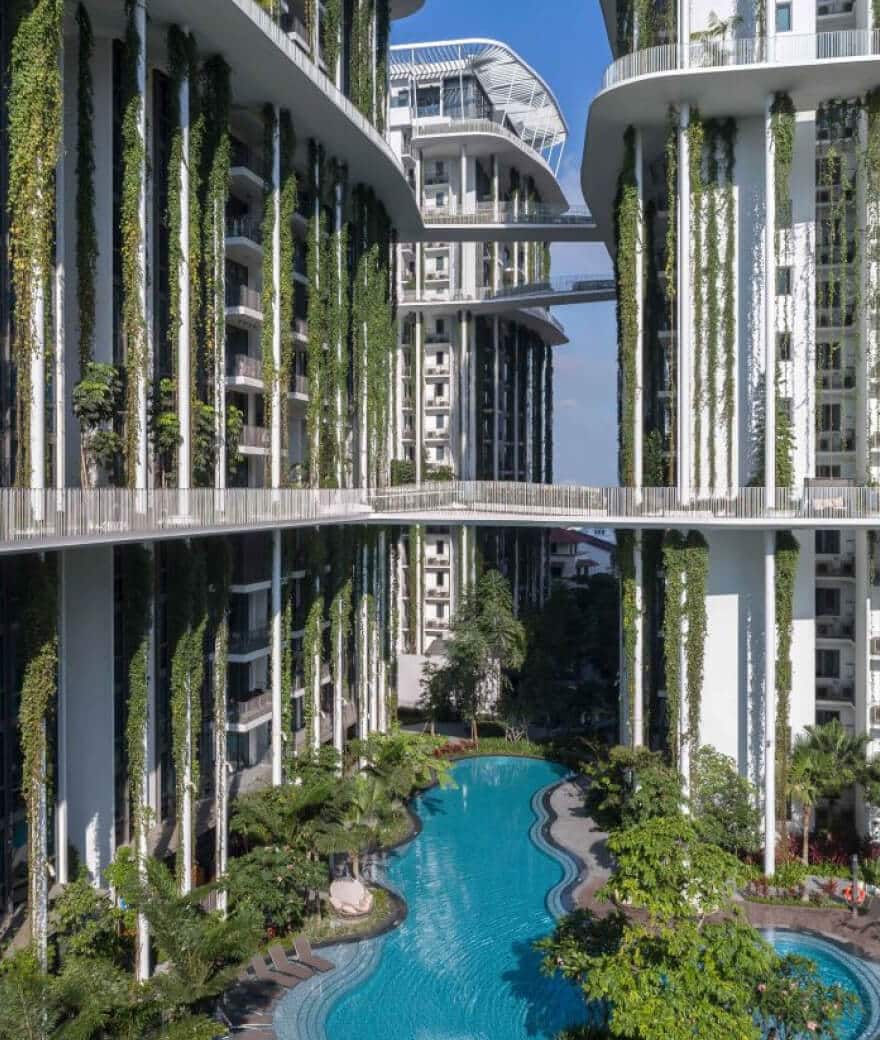 President's Design Award
The Presidents Design Award (PDA)
The Tembusu is a freehold residential condominium that pays homage to Wing Tai's roots as a garment manufacturer. Sitting on the site of Wing Tai's former headquarters and early garment factory, the development comprises five 18-storey interconnected tower blocks linked by sky bridges and sky gardens. As Wing Tai's 50th anniversary flagship development, The Tembusu commands the highest standard of design and built quality for which Wing Tai is reputed.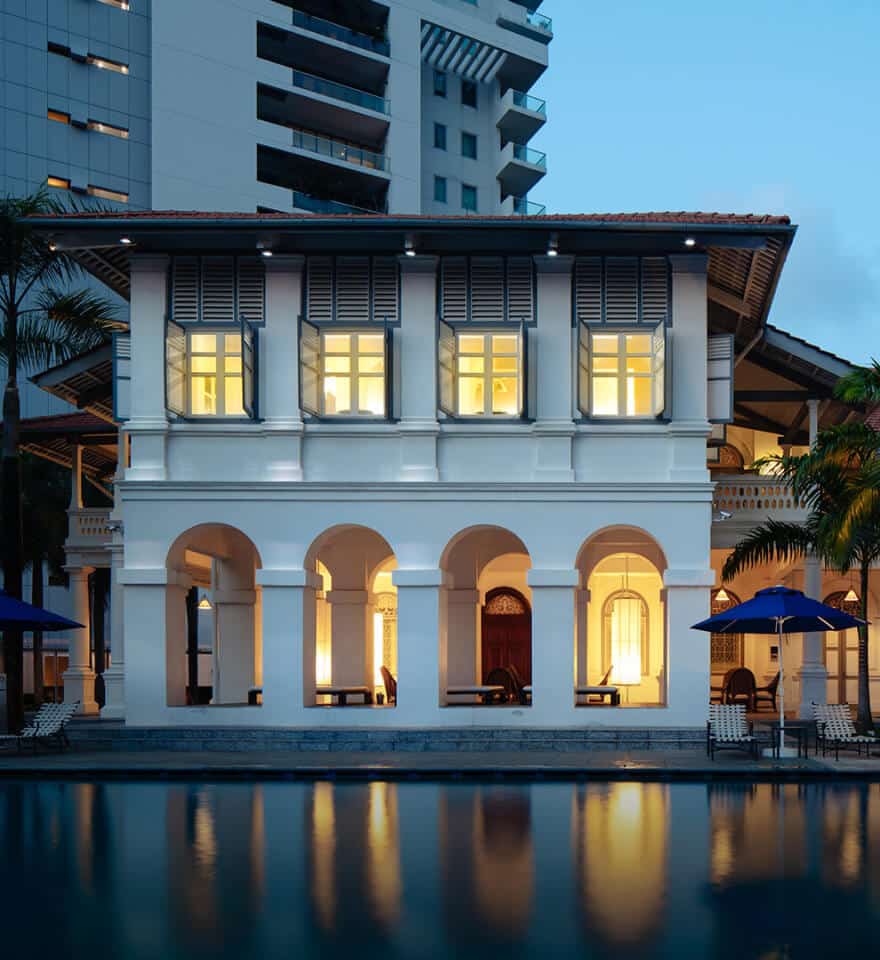 Architectural Heritage Award
Singapore Urban Redevelopment Authority
On the sprawling grounds of Draycott 8 sits a 2-storey classic colonial bungalow that has been immaculately restored to its former glory. Its interior has also been exquisitely transformed for modern luxury living, artfully adapted with full recreational facilities including a billiard room and wine cellar. This perfect harmony of old and new is a grand example of Wing Tai's commitment to rejuvenate heritage to meet modern sensibilities.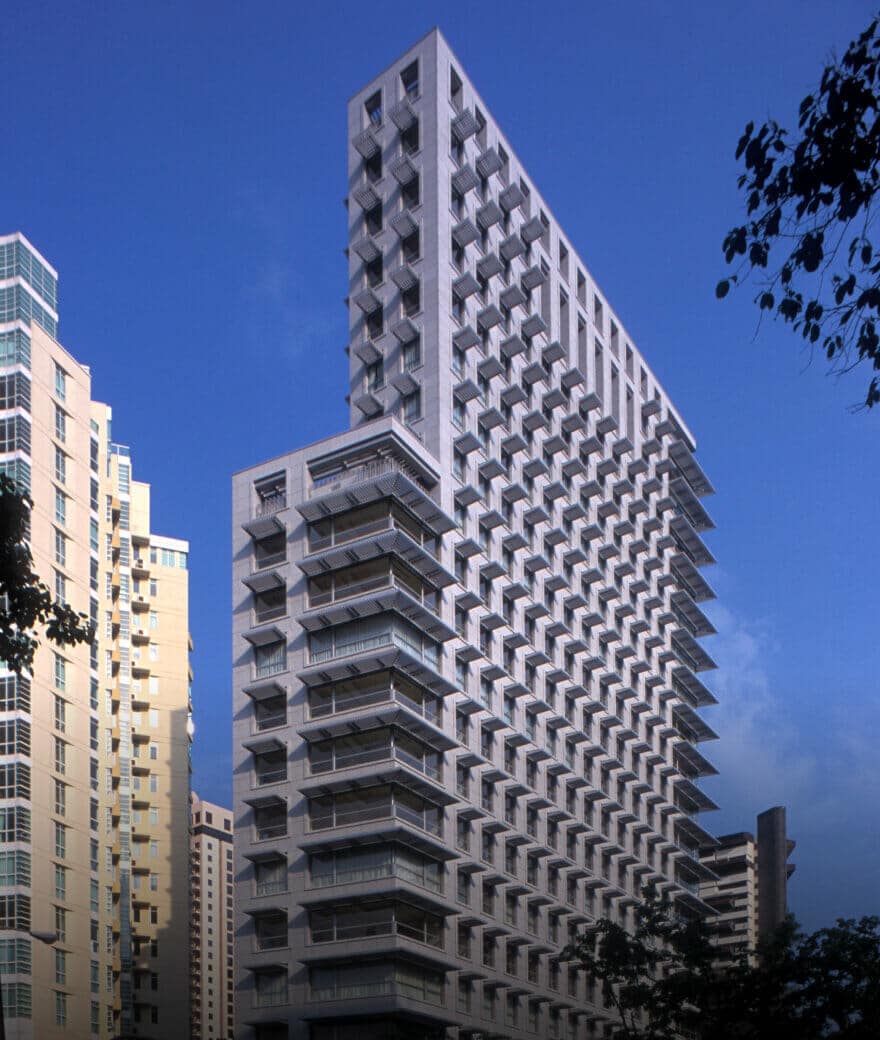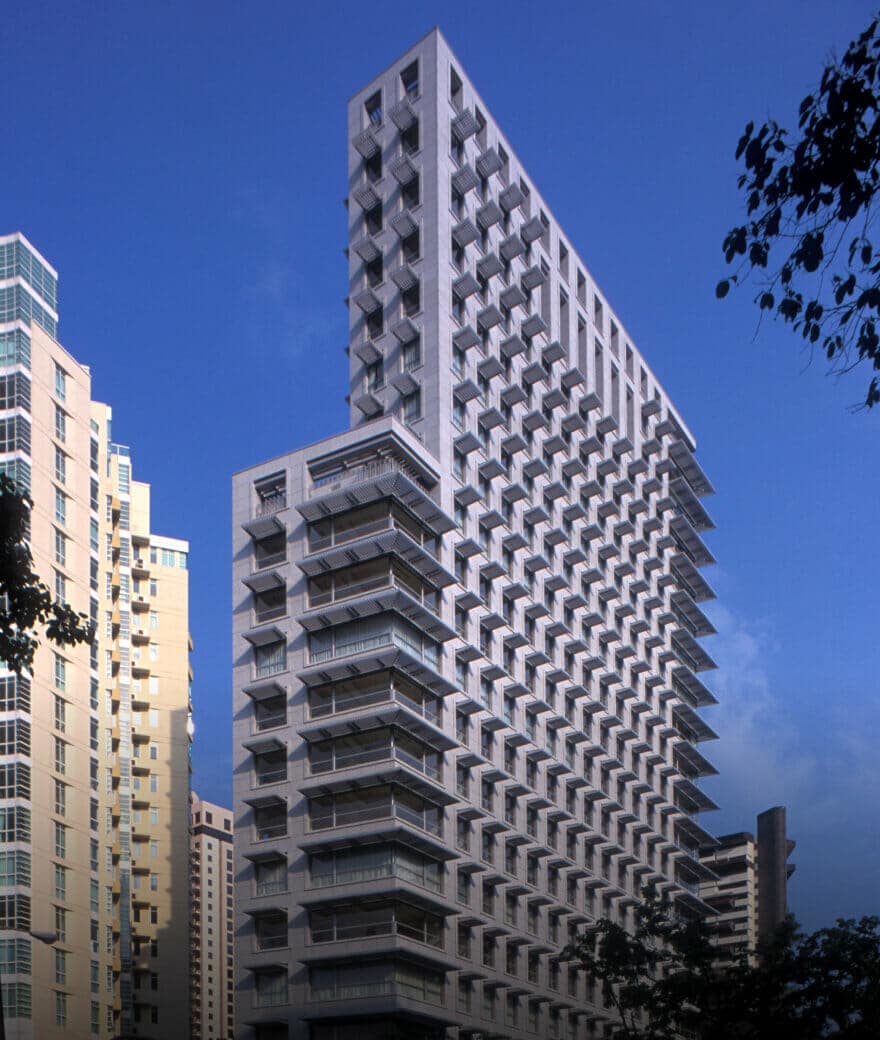 Façade Design Excellence Award – Honourable Mention
The Singapore Institute of Architects
Described as a 'splendid fusion of granite and glass', The Tomlinson is a 20-storey development located in Singapore's coveted District 10 residential neighbourhood. Completed in 2003, this award winner recognises Wing Tai's dedication to artistry and innovation in architectural design. The development is recognised for incorporating new concepts, materials and aesthetics to create timeless value and appeal.
Best Lifestyle Developer for Singapore & Asia
Awarded by PropertyGuru
Tripartite Alliance Award 2018 Finalist Certificate for Fair and Progressive Employment Practices
Awarded by The Tripartite Alliance for Fair and Progressive Employment Practices (TAFEP)
NTUC May Day Award Plaque of Commendation
Awarded by NTUC
Human Capital Partnership Certificate
Awarded by The Tripartite Alliance for Fair and Progressive Employment Practices (TAFEP)
EdgeProp Singapore Excellence Award for Top Developer
Awarded by EdgeProp
SkillsFuture Employer Award
Awarded by SkillsFuture Singapore
Early Adopter of Tripartite Standards on the Employment of Term Contract Employees
Awarded by The Tripartite Alliance for Fair and Progressive Employment Practices (TAFEP)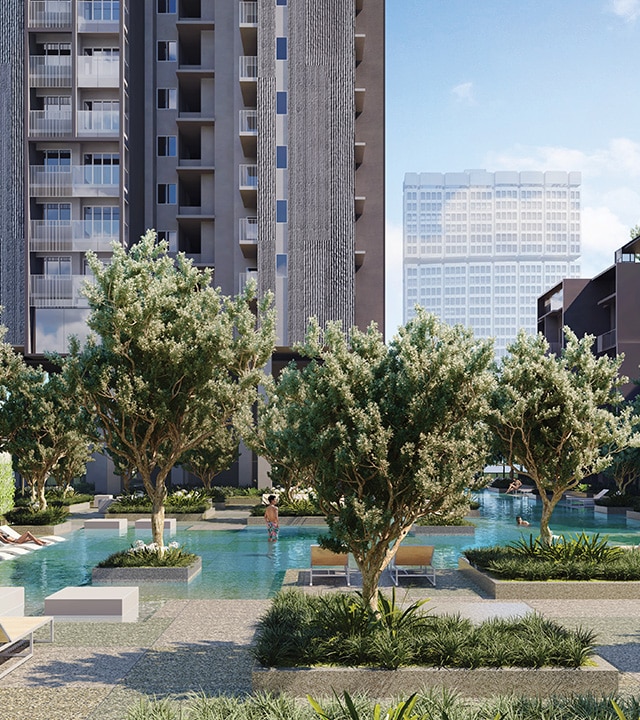 Best Residential Smart Building Development
PropertyGuru Asia Property Awards
Best Private Condo Interior Design
PropertyGuru Asia Property Awards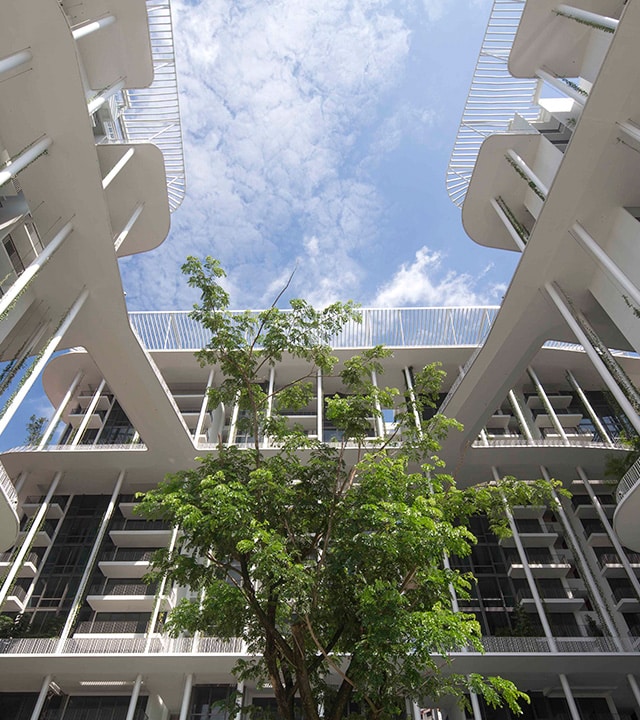 President's Design Award
DesignSingapore Council
Construction Excellence Award (Merit)
Building and Construction Authority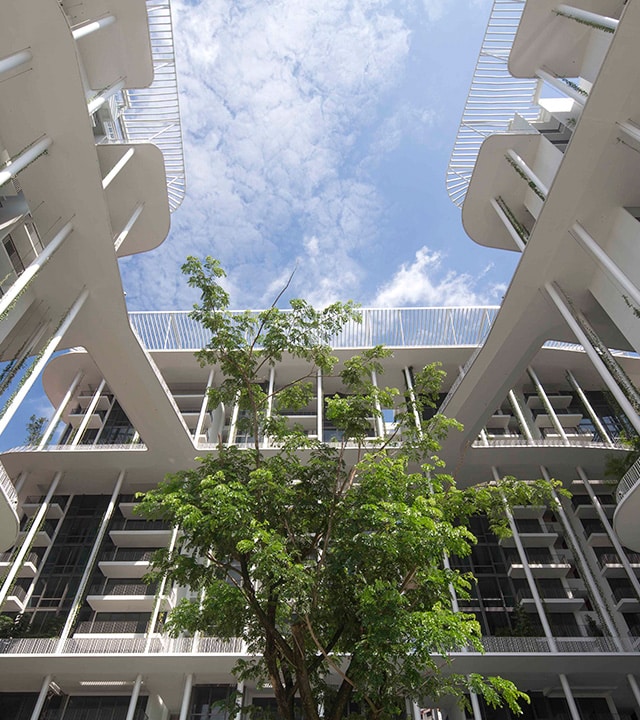 Development Excellence (Non-Central)
EdgeProp Singapore Excellence Award
Development Innovation
EdgeProp Singapore Excellence Award
SIA Architectural Design Award (Honourable Mention)
Singapore Institute of Architects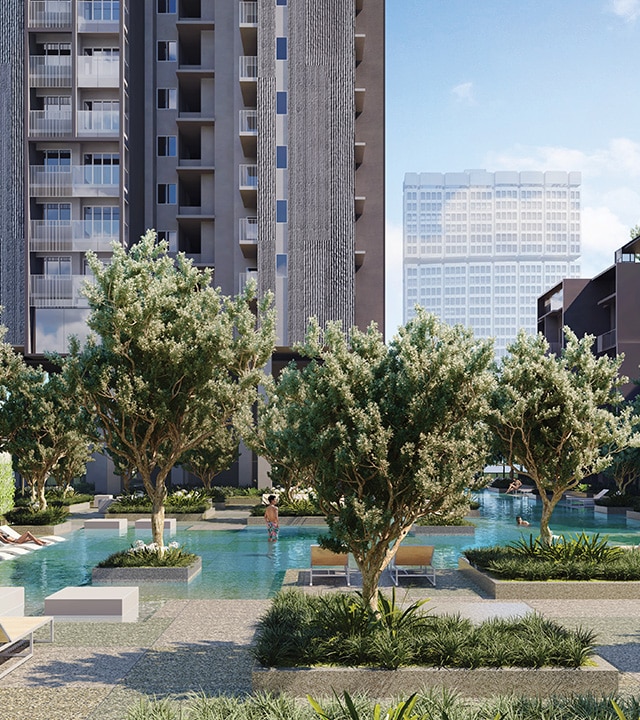 ABC Waters Certification
Public Utilities Board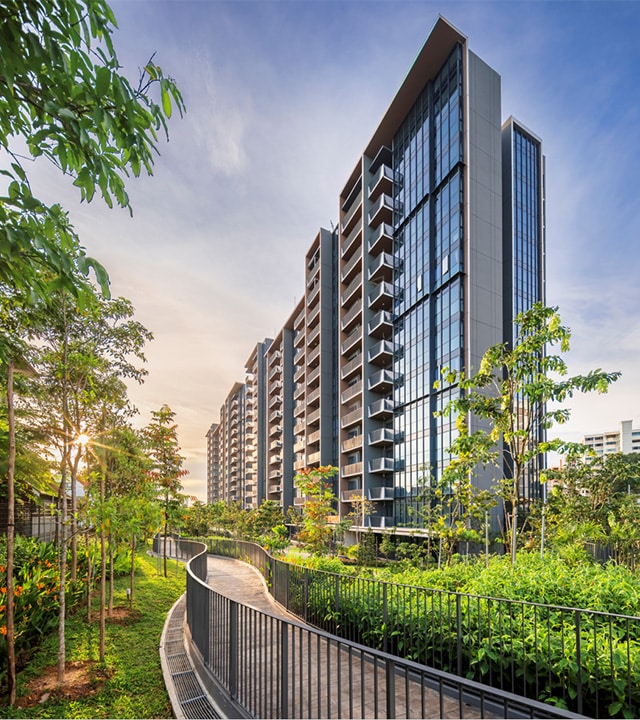 Landscape Excellence Assessment Framework Certification (Silver Award) with a Special Mention in Environmental Sustainability
National Parks Board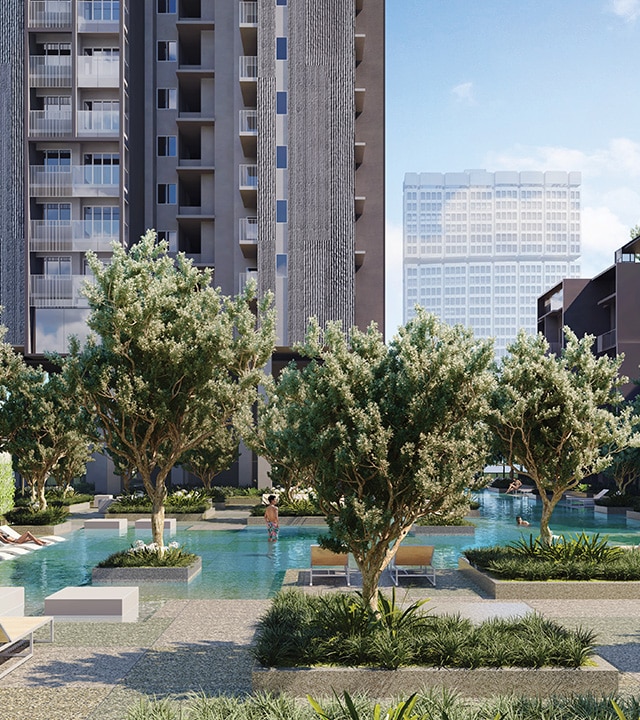 Green Mark Gold Plus Award
Building and Construction Authority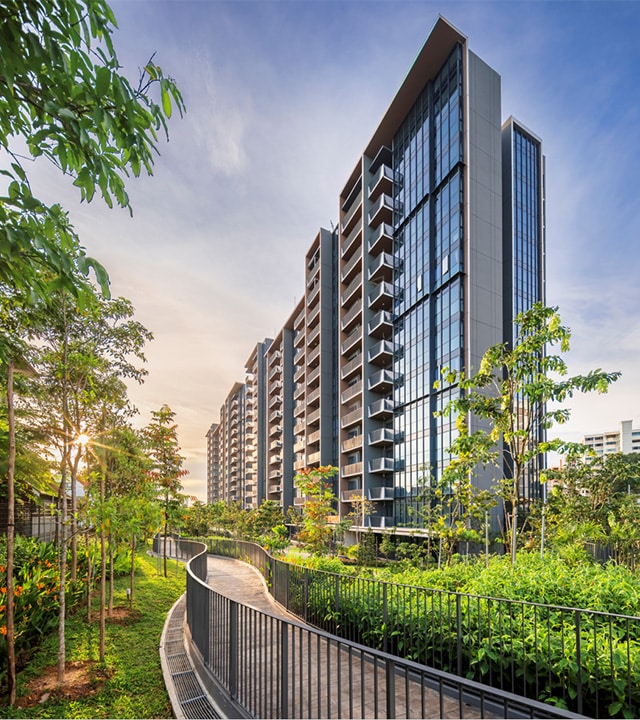 Green Mark Gold Plus Award
Building and Construction Authority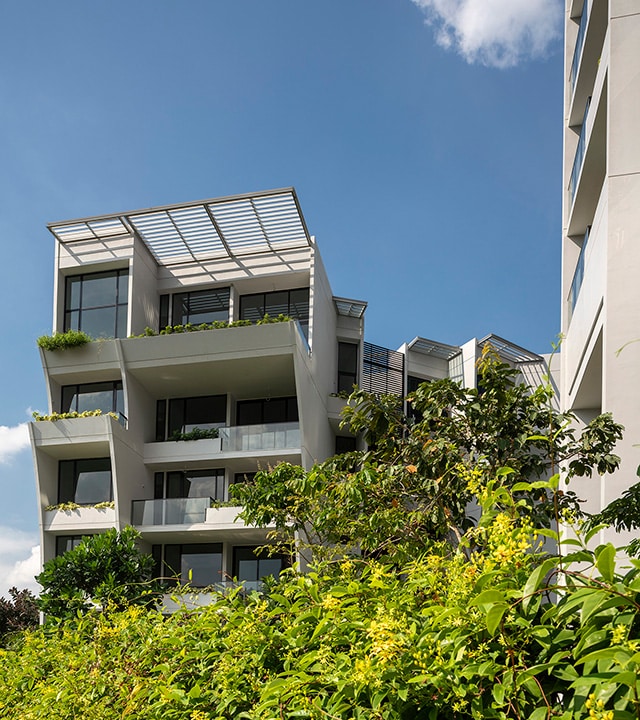 Green Mark Gold Award
Building and Construction Authority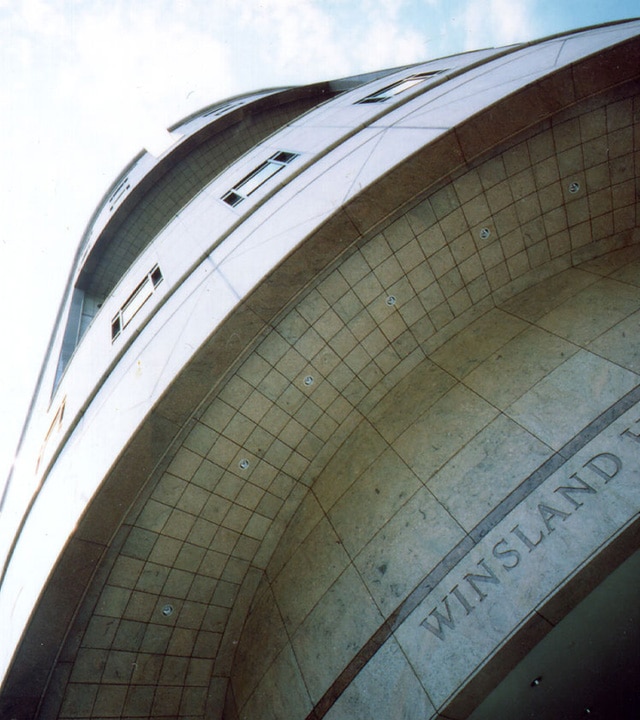 Green Mark Gold Plus Award
Building and Construction Authority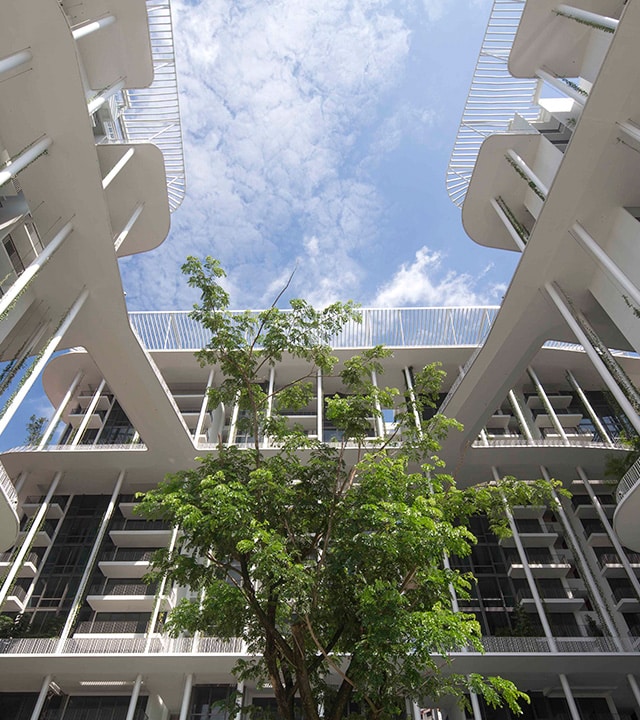 RoSPA Health & Safety Award (Gold Award)
The Royal Society for the Prevention of Accidents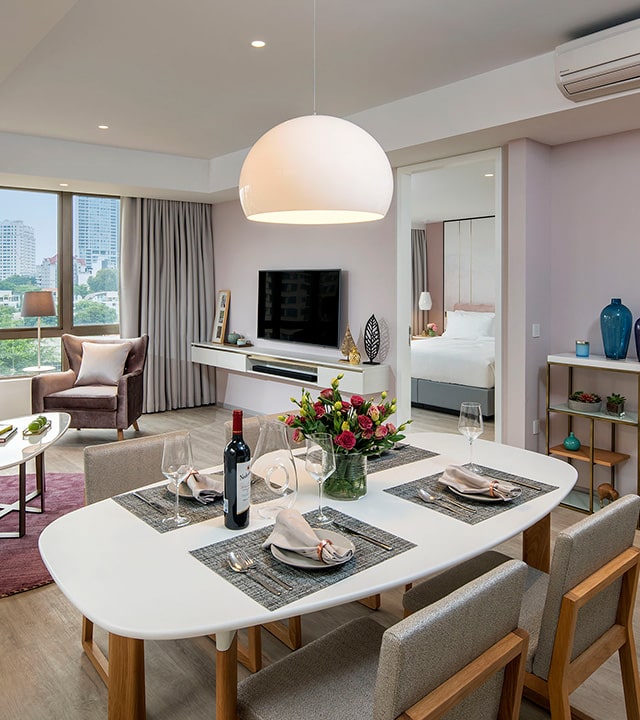 Travellers' Choice
TripAdvisor
Customer Review Awards
Agoda.com
Traveller Review Awards
Booking.com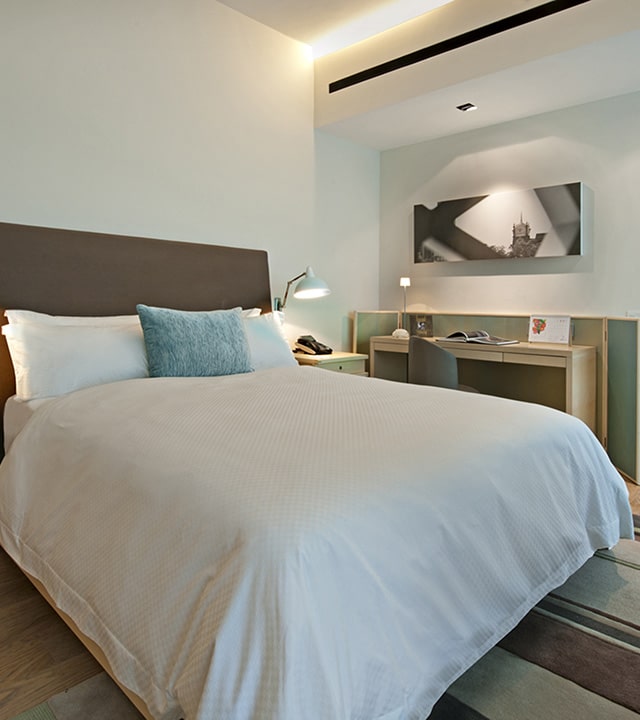 Travellers' Choice Best of the Best
TripAdvisor
Traveller Review Awards
Booking.com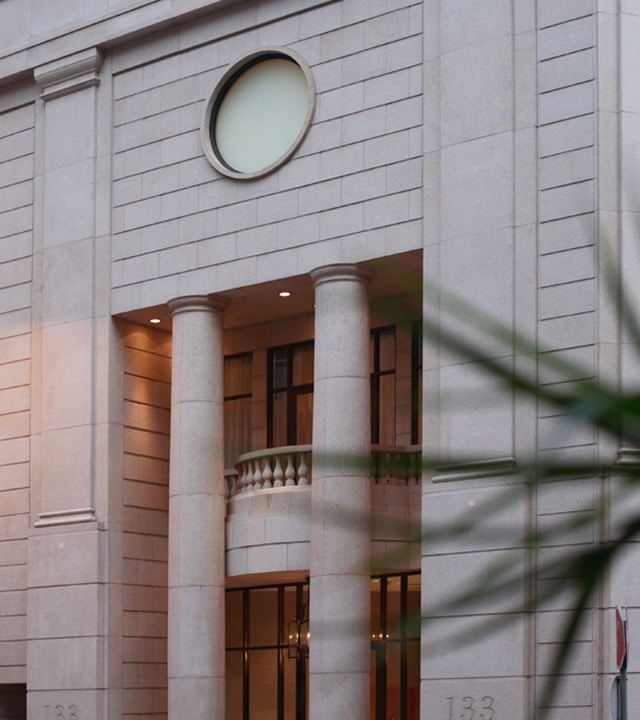 Travellers' Choice
TripAdvisor
Traveller Review Awards
Booking.com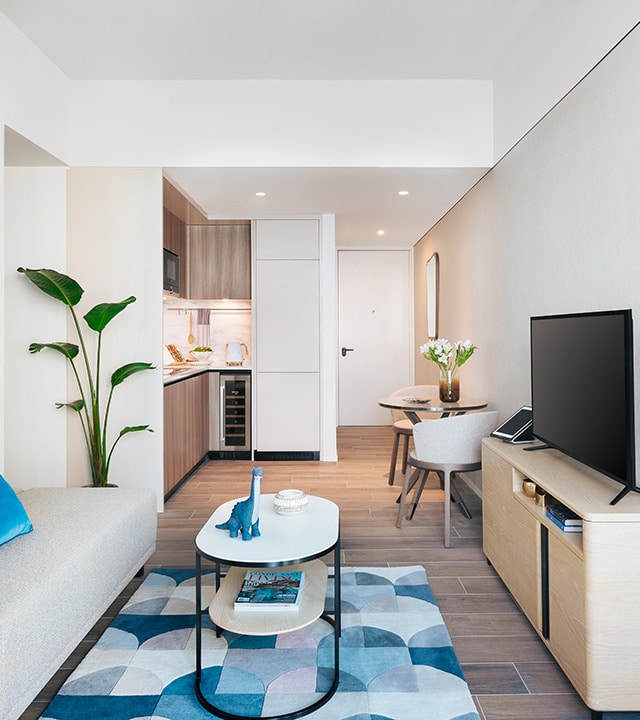 Travellers' Choice
TripAdvisor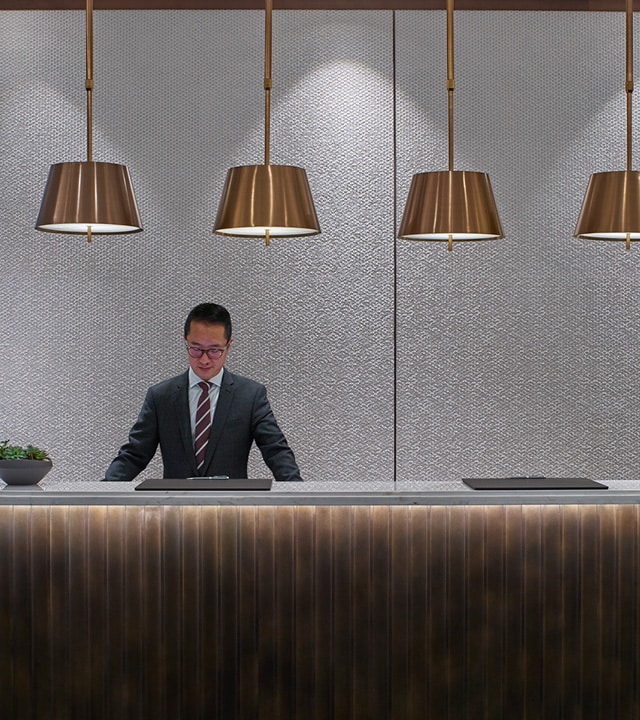 Travellers' Choice
TripAdvisor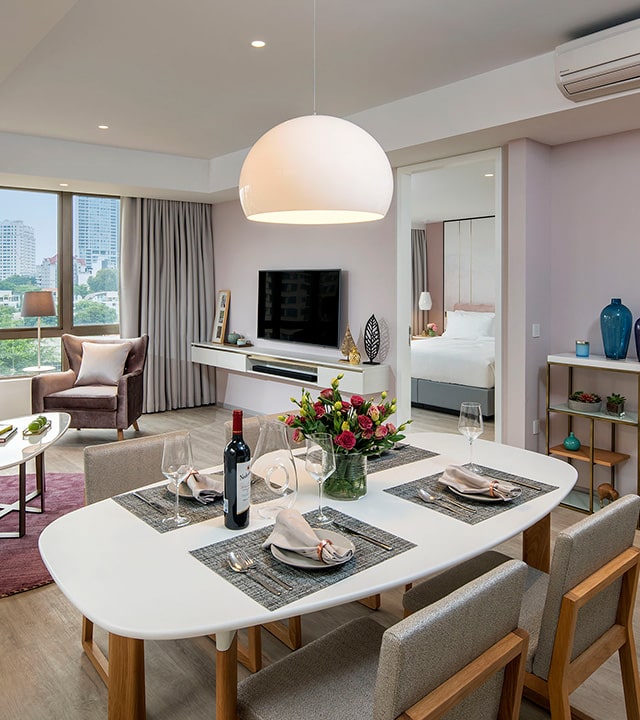 Travellers' Choice
TripAdvisor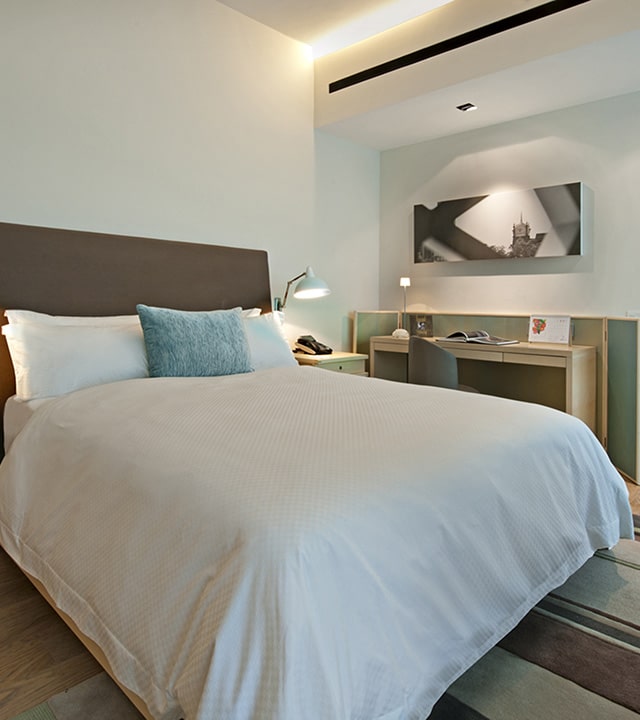 Travellers' Choice
TripAdvisor
Luxury Contemporary Serviced Apartments (Asia)
World Luxury Hotel Awards
Malaysia's Leading Serviced Apartment
World Travel Awards
Malaysia's Best for Luxury Serviced Residences
LUXlife Magazine Global Luxury Hotel & Spa Awards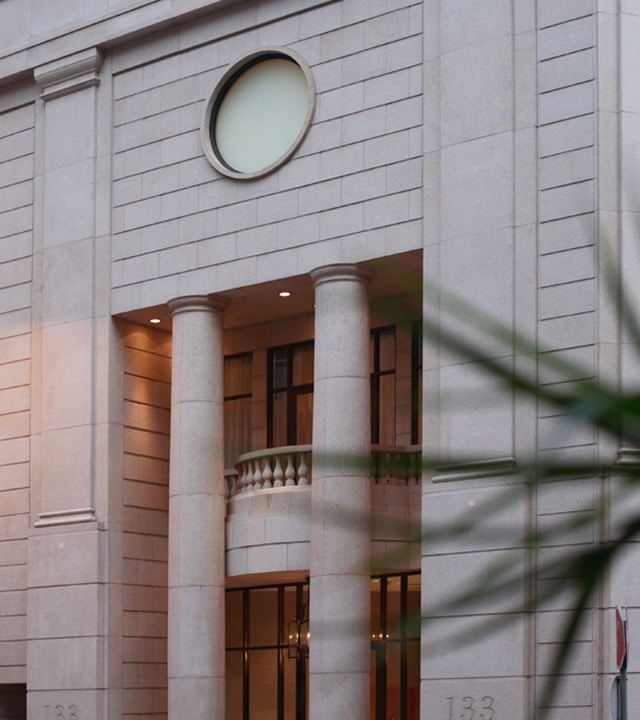 Travellers' Choice Best of the Best
TripAdvisor
GBAC Star Facility Accreditation
Global Biorisk Advisory Council
Anti-epidemic Hygiene Measures Certification
HKQAA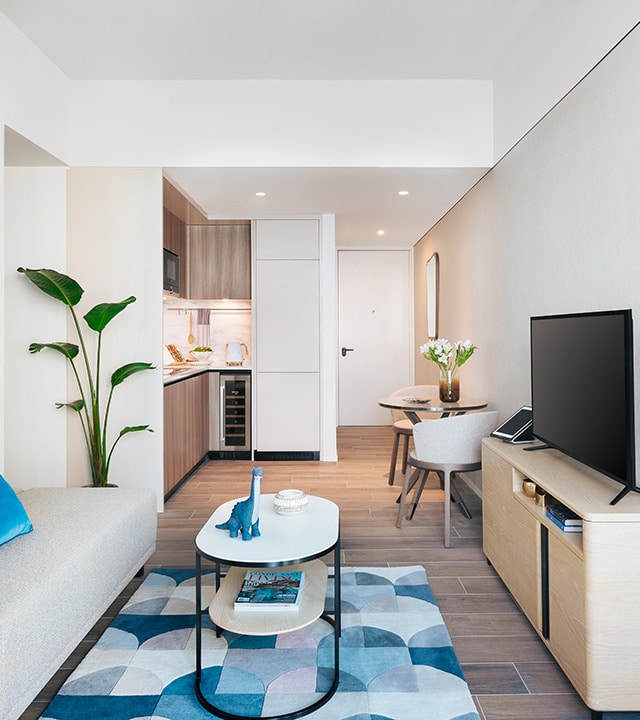 Travellers' Choice
TripAdvisor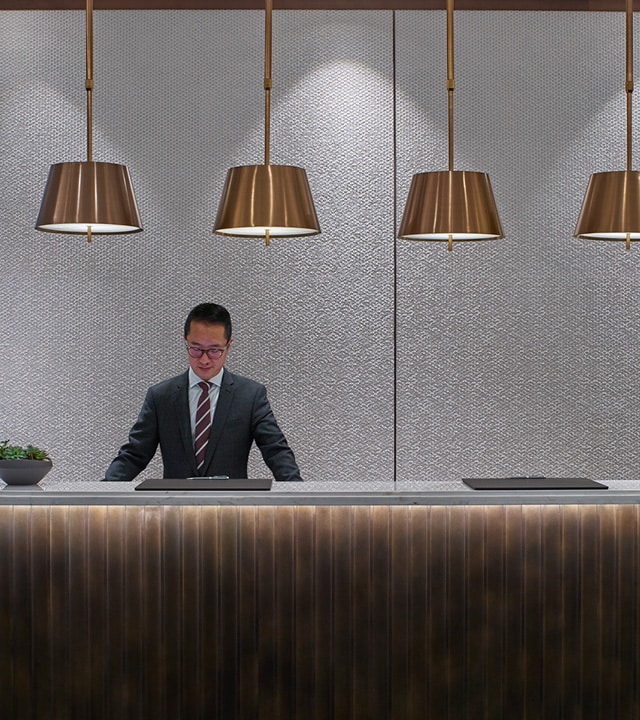 Travellers' Choice
TripAdvisor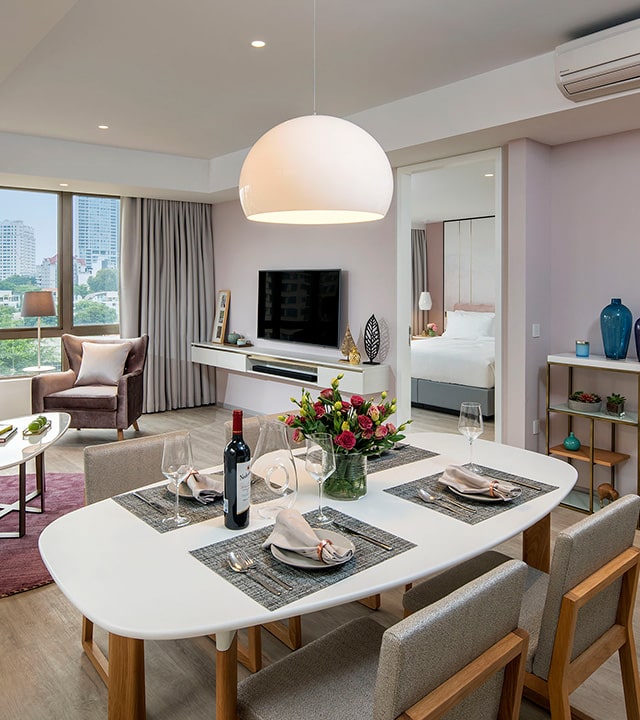 Traveller's Choice Award
TripAdvisor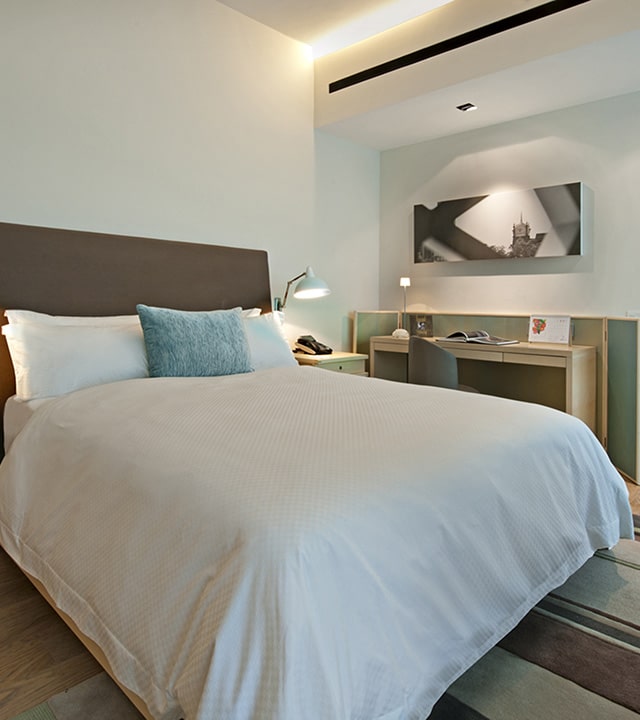 Luxury Contemporary Serviced Apartments (Asia)
World Luxury Hotel Awards
Malaysia's Leading Serviced Apartments
World Travel Awards
The Best Luxury Hotels in Malaysia
Luxury Lifestyle Awards
Traveller's Choice Award
TripAdvisor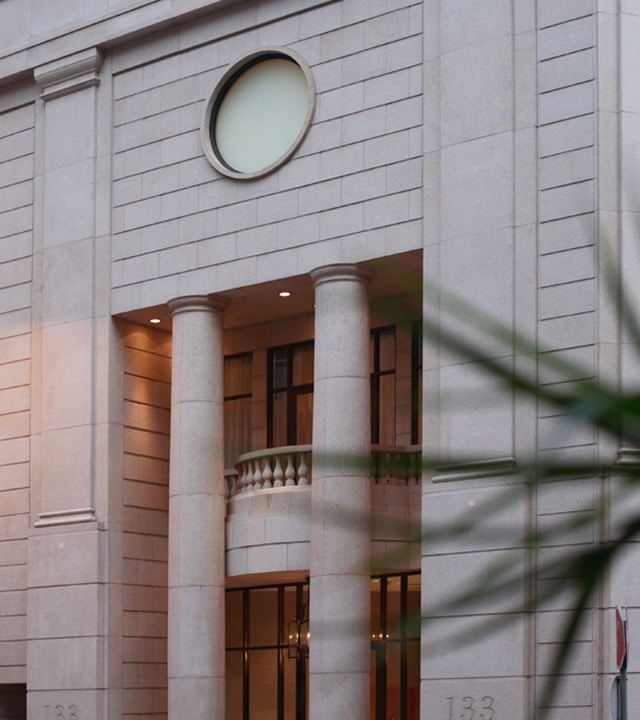 Luxury Design Hotel (Hong Kong)
World Luxury Hotel Awards
Travellers' Choice
TripAdvisor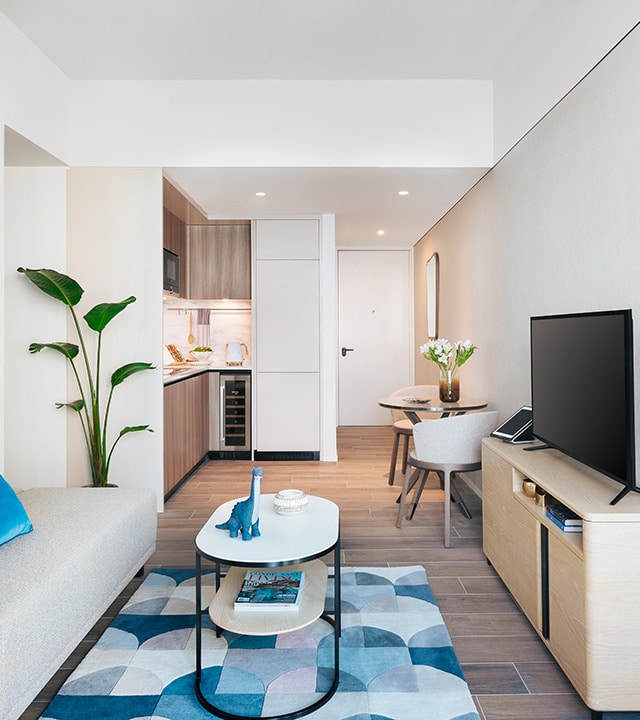 Luxury Boutique Serviced Apartments (Hong Kong)
World Luxury Hotel Awards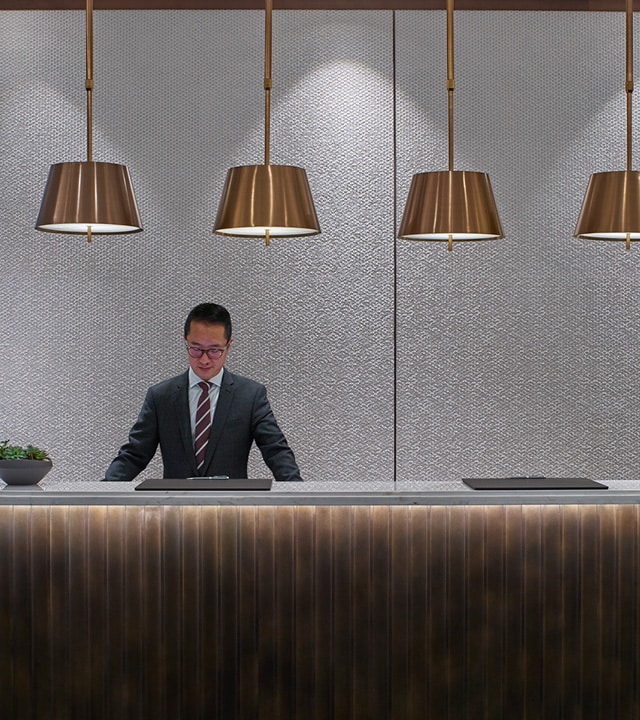 Travellers' Choice
TripAdvisor
Loved By Guests Award
Hotels.com™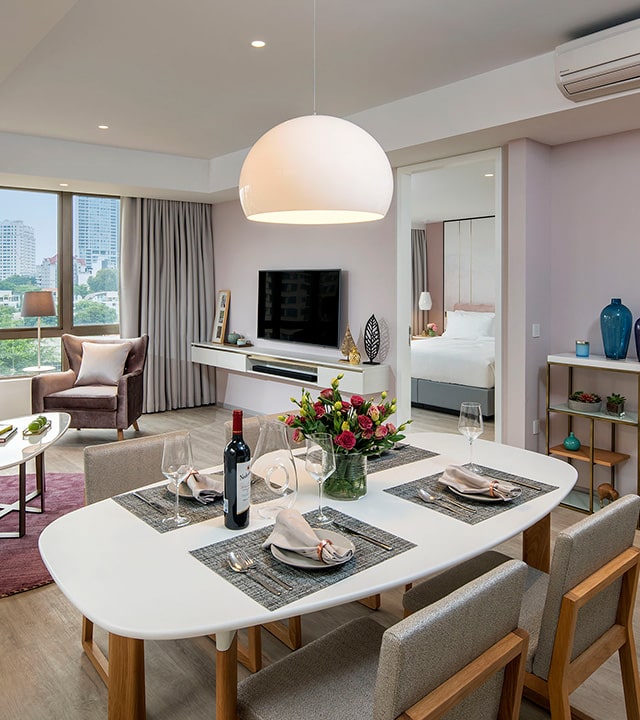 Best Serviced Apartment Company – Silver winner
HR Vendors of the Year Awards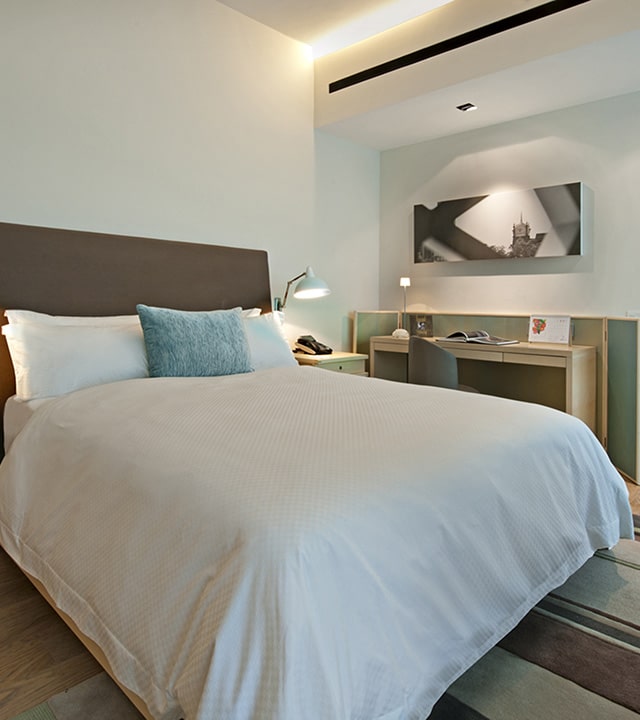 Luxury Contemporary Serviced Apartments
World Luxury Hotel Awards
Malaysia's Leading Serviced Apartments
World Travel Awards
Certificate of Excellence Hall of Fame
TripAdvisor
Top 25 Hotels & Top 25 Hotels for Service — Malaysia
Travelers' Choice Awards
TripAdvisor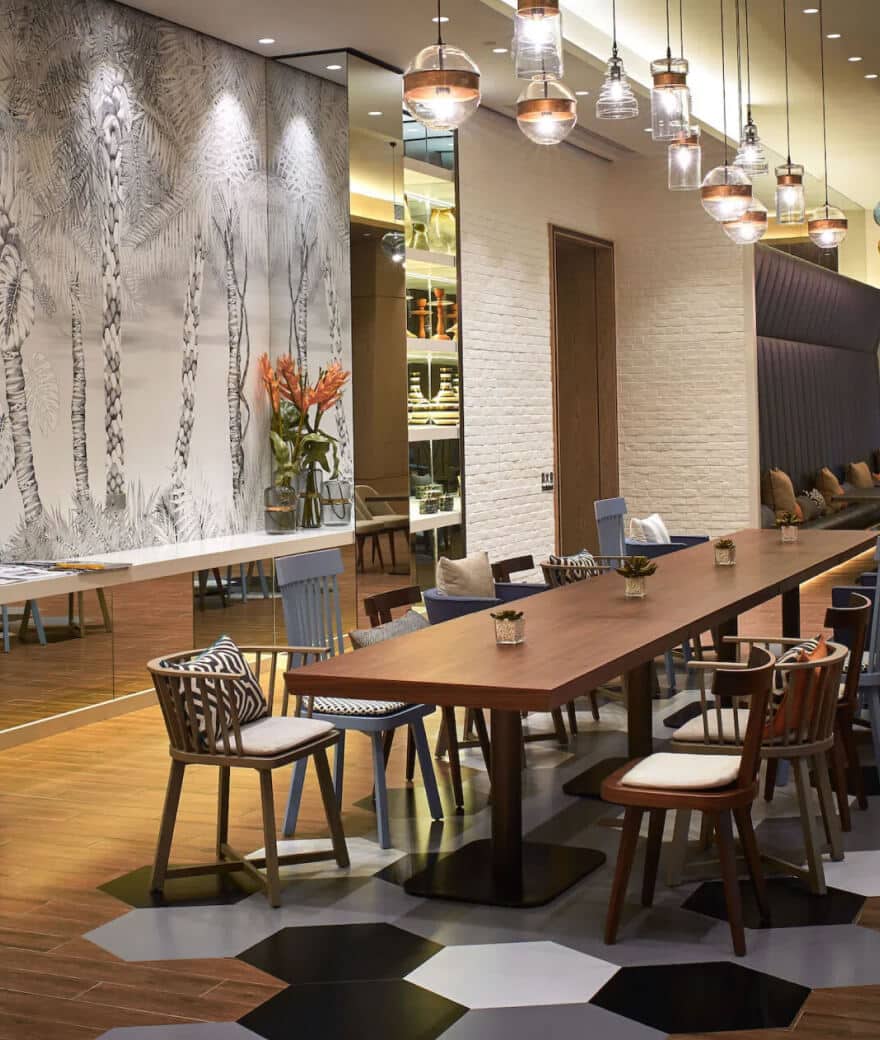 The Most Popular Serviced Apartment for Business Travelers
That's China Hospitality Awards
China Travel Industry Awards
Travel Weekly China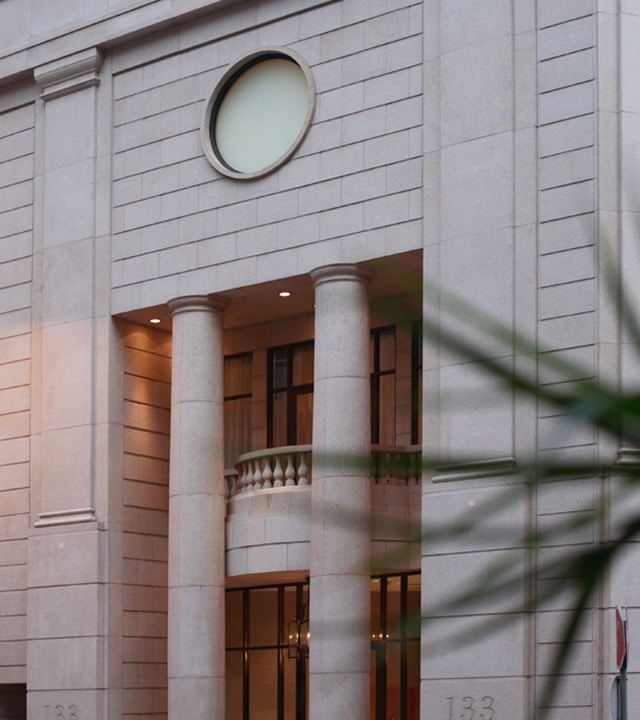 Certificate of Excellence
TripAdvisor
Hong Kong's Leading Boutique Hotel
World Travel Awards
Best Design Hotel in China
TTG China Travel Awards
Best Luxury Boutique Hotel – Hong Kong
LUX Global Excellence Awards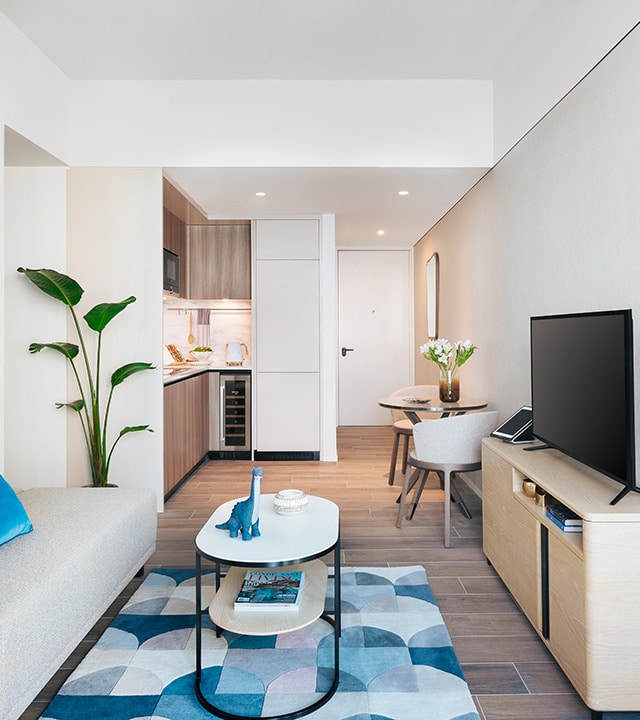 Best Seaview Serviced Apartment
Squarefoot Best of the Best Awards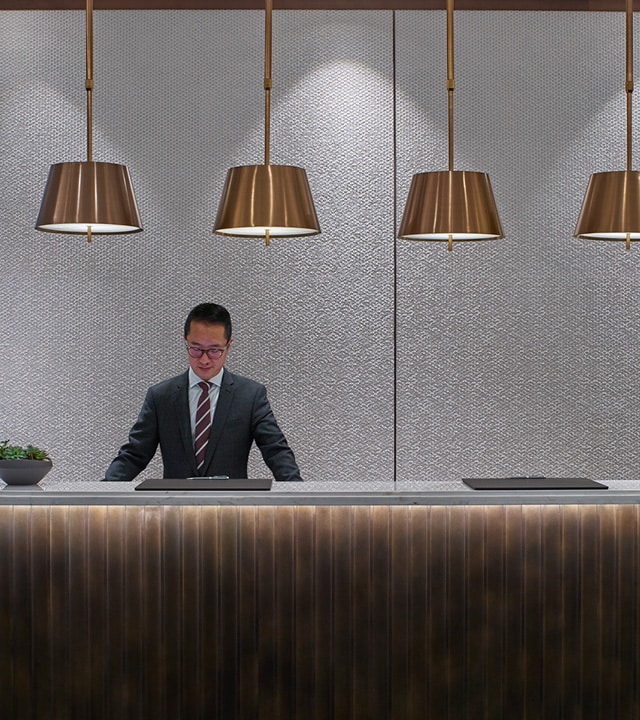 Certificate of Excellence
TripAdvisor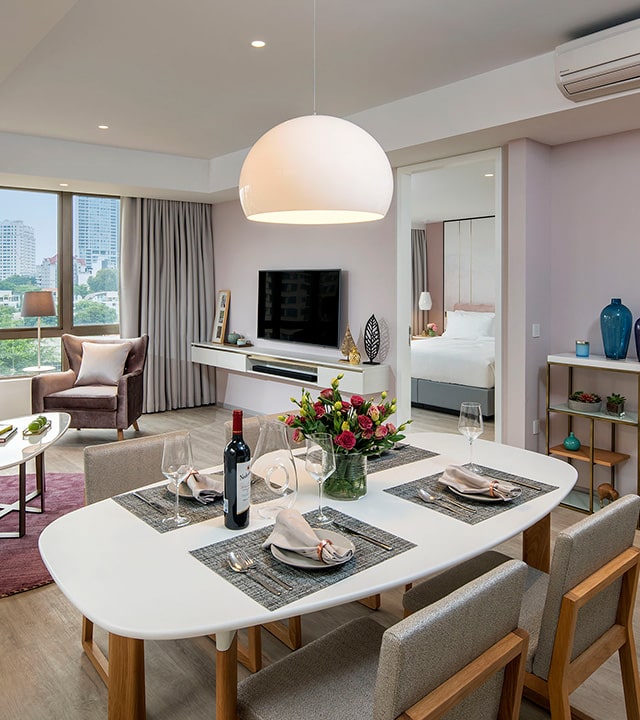 Best Serviced Residence (Singapore)
TripZilla Excellence Awards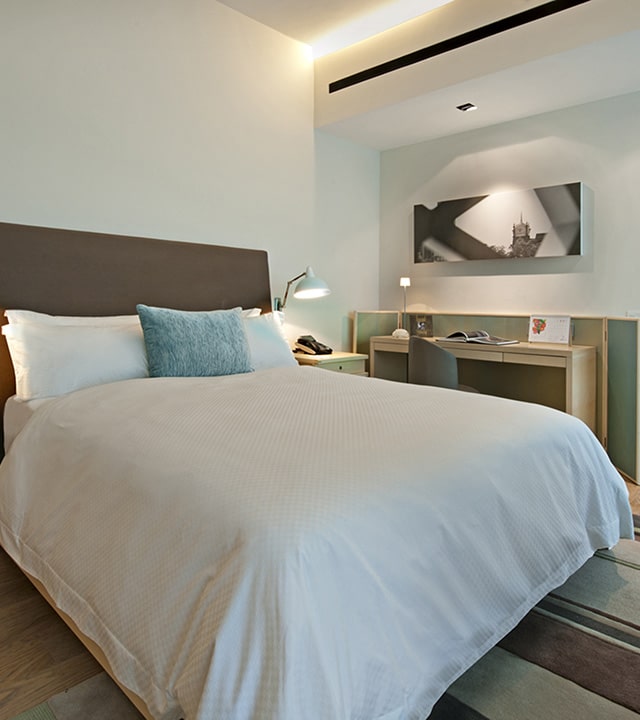 Luxury City Serviced Apartments
World Luxury Hotel Awards
Malaysia's Leading Serviced Apartments
World Travel Awards
Best Large Hotel Malaysia 2018-2019
Asia Pacific Award from International Hotel Awards
Recognition of Excellence
HotelsCombined
Aparthotel of the Year
Asia Awards Guide from Travel and Hospitality Awards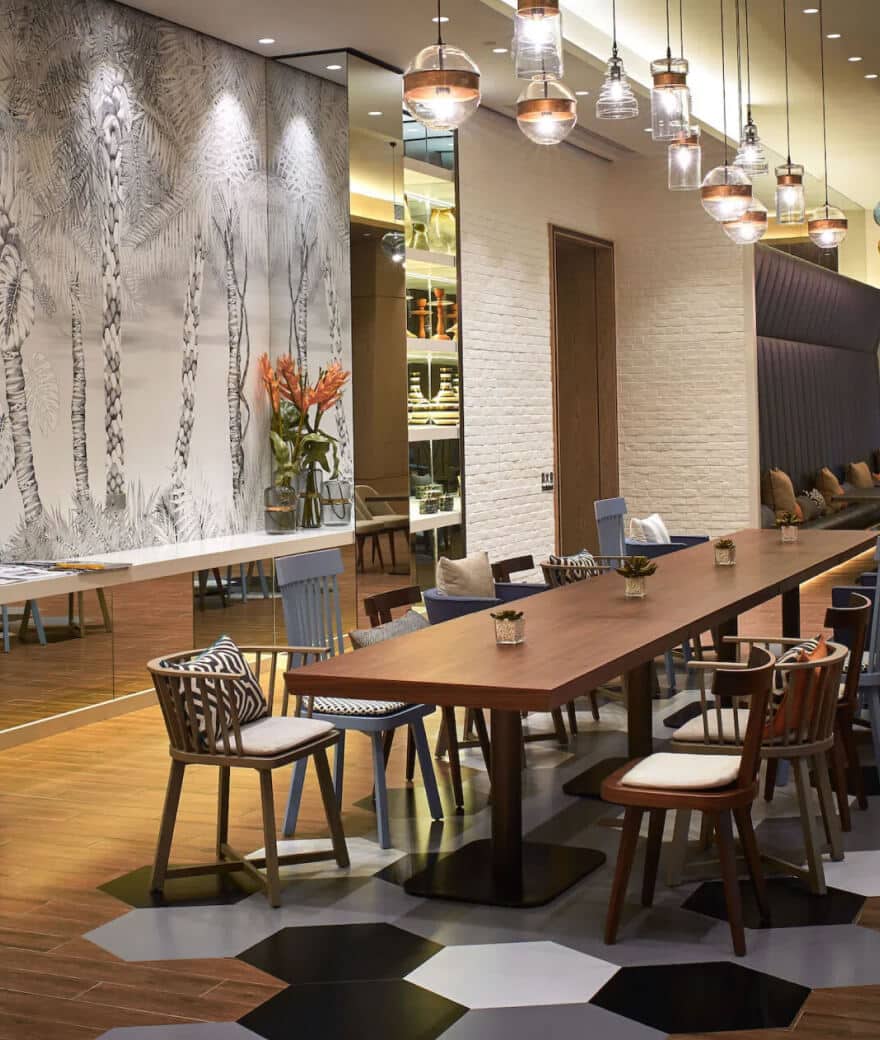 Award for Excellent Residence Service
That's China Hospitality Awards
The Serviced Apartment Award of the Year
City Travel Hotel Awards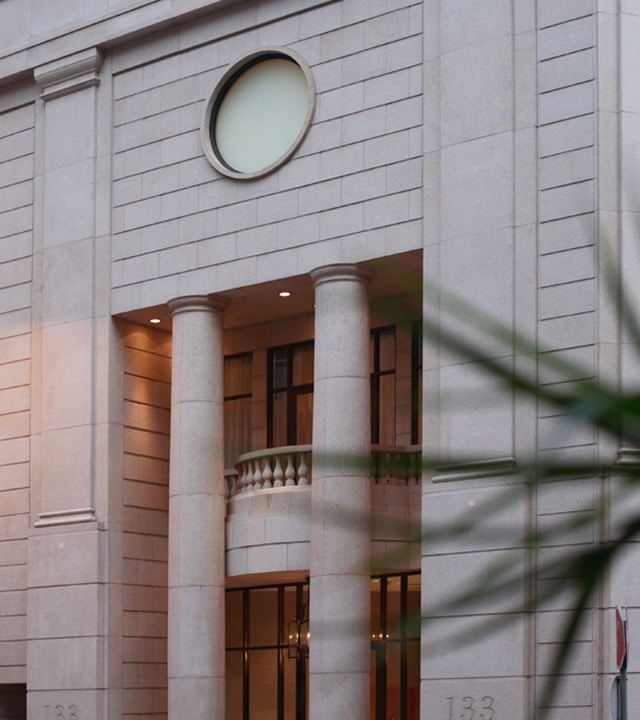 Certificate of Excellence
TripAdvisor
10 Best Hotels in Hong Kong
DestinAsian Readers' Choice Award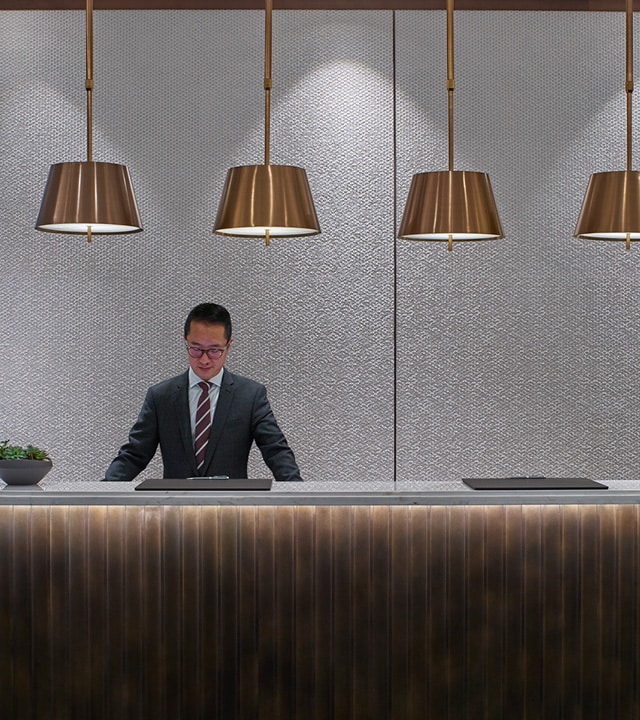 Certificate of Excellence
TripAdvisor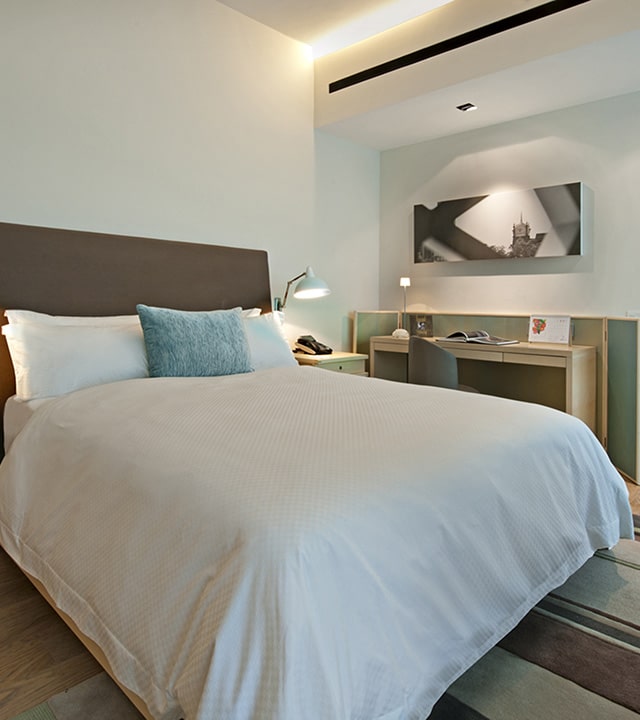 Malaysia's Leading Serviced Apartments
World Travel Awards
Travellers' Choice
TripAdvisor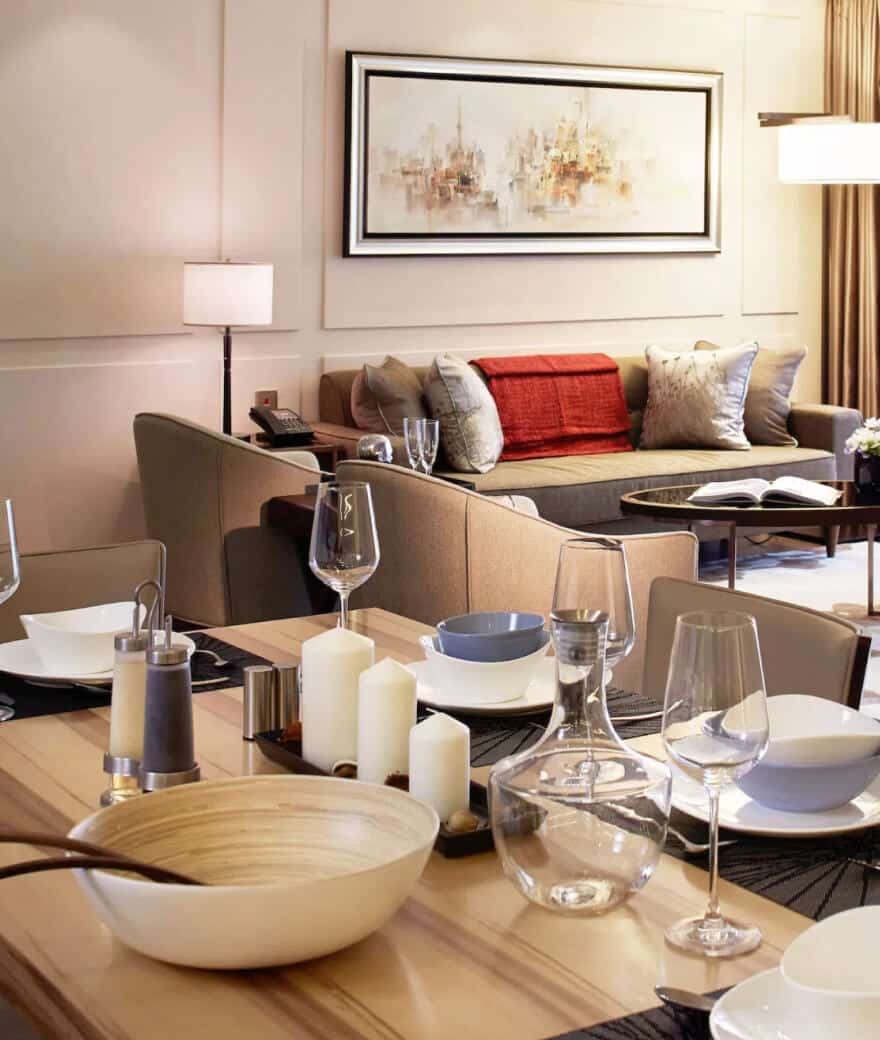 Best Serviced Apartment of China
China Hotel Starlight Awards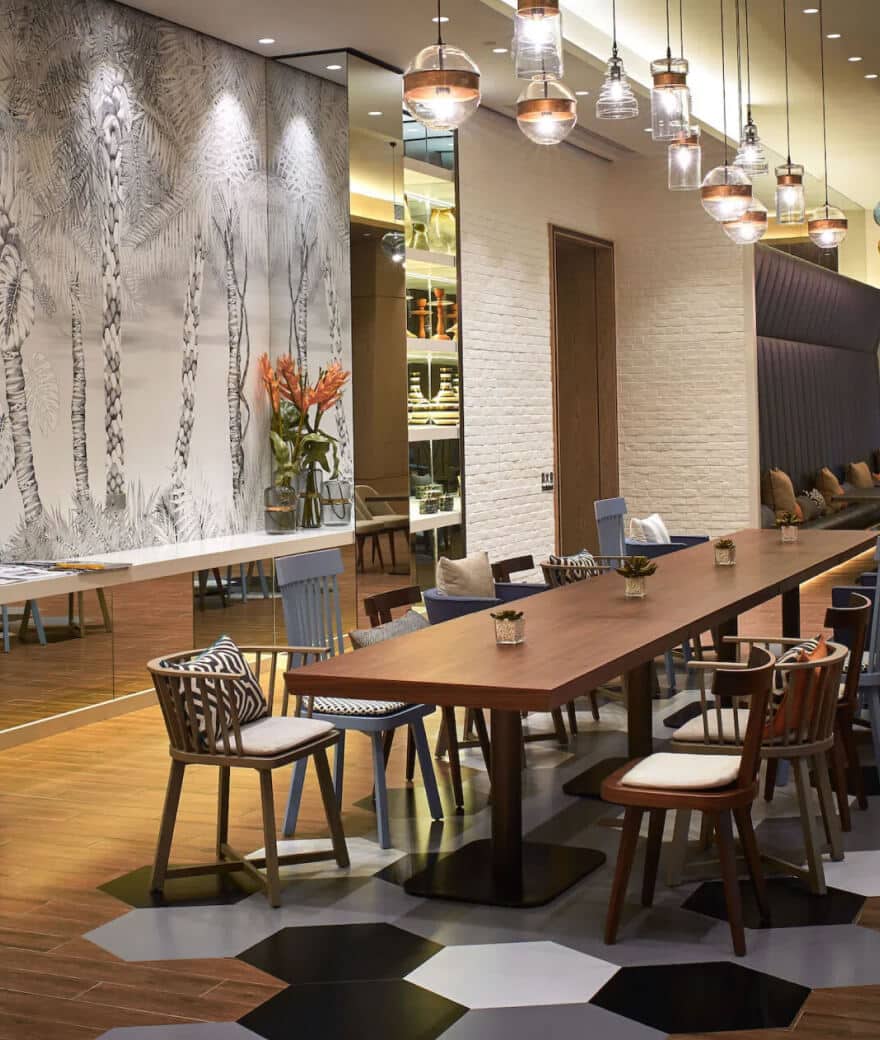 Best New Serviced Apartments in China
Business Traveller China Awards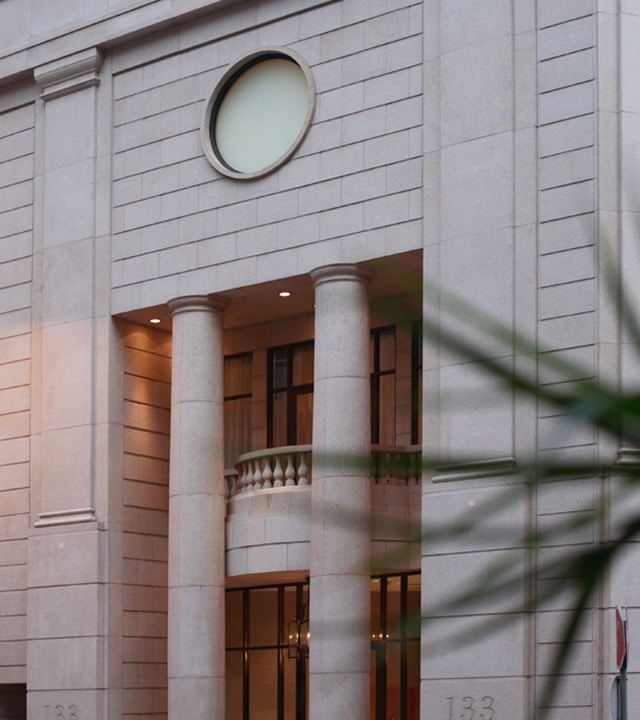 Certificate of Excellence
TripAdvisor
Asia's Most Excellent Small Luxury Hotel
Asia Awards of Excellence
Best Urban Hotel
Condé Nast Johansens Awards for Excellence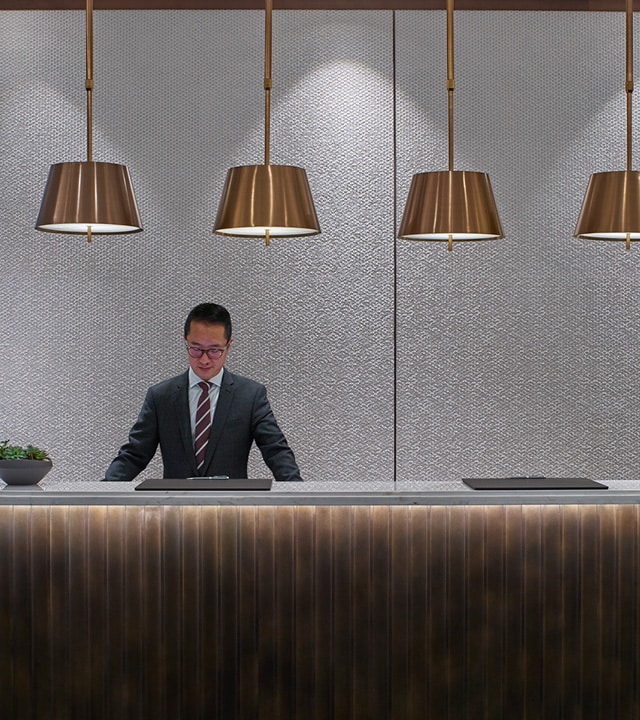 Certificate of Excellence
TripAdvisor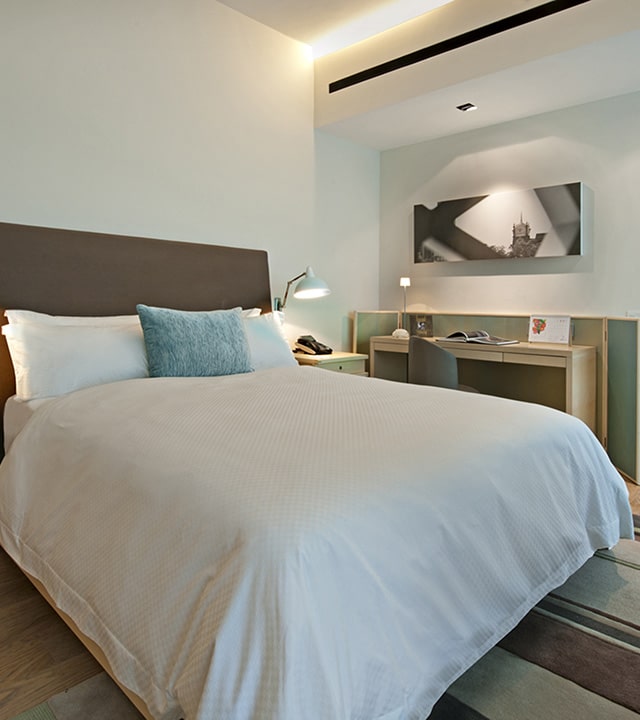 Country Winner: Luxury Serviced Apartments
World Luxury Hotel Awards
Gold Award
Hotels.com™ Loved by Guests Awards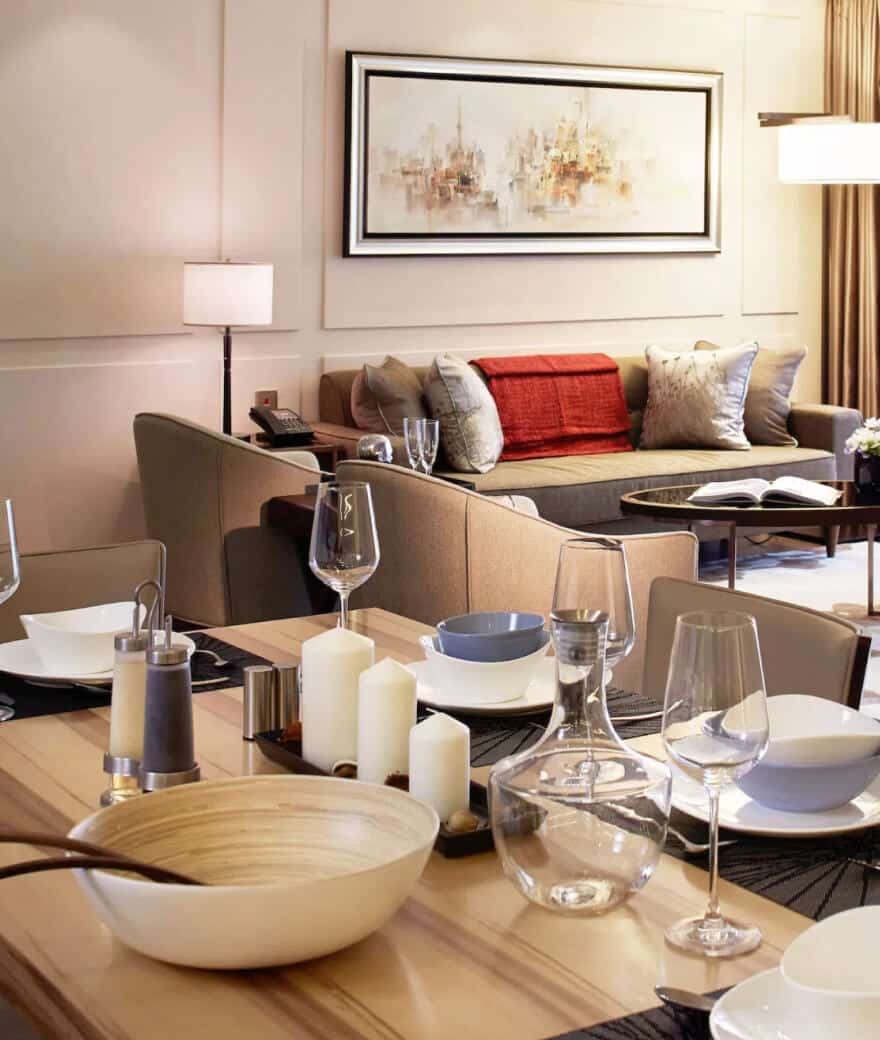 Best Serviced Apartment of China
China Hotel Starlight Awards
Outstanding Interior Decoration
City Weekend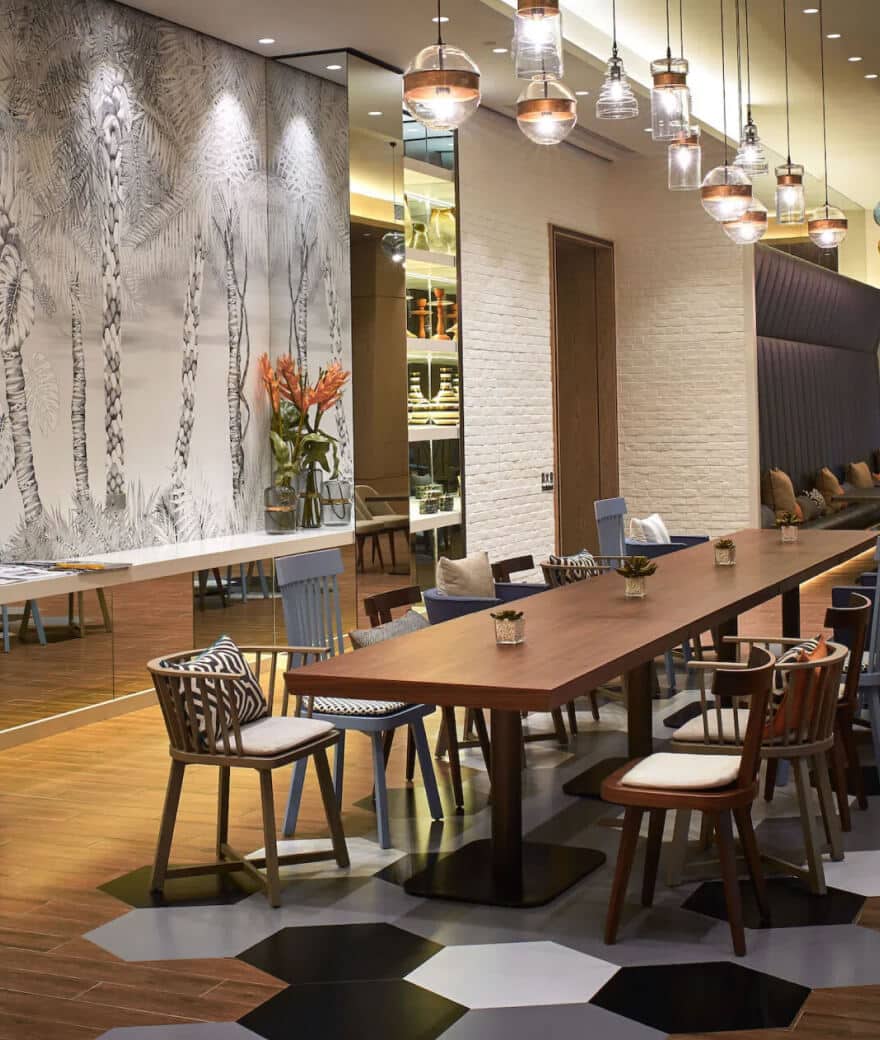 Outstanding New Serviced Apartment
Luxury Homes of China Awards by City Weekend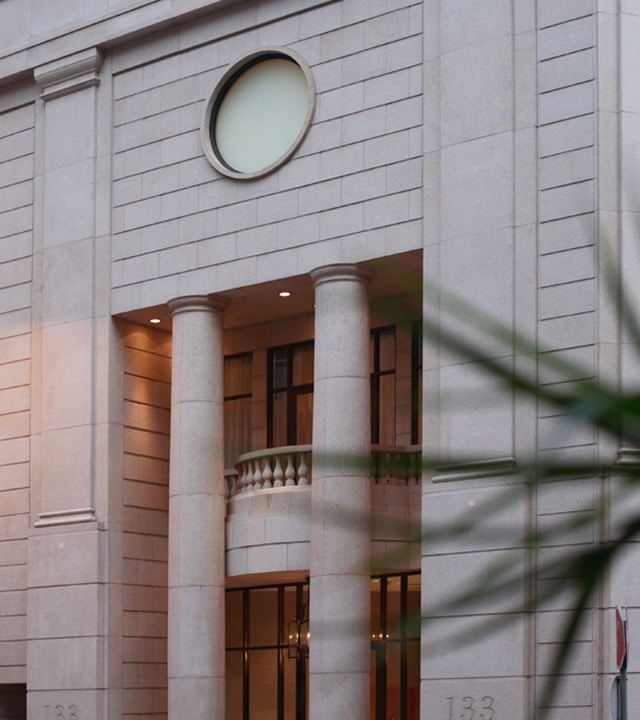 Certificate of Excellence
TripAdvisor
COJTC Distinguished Partner Award
ITE Certified On-the-Job Training Centre (COJTC) Scheme
Excellent Service Award
Singapore Retailers Association
Excellent Service Award
Singapore Retailers Association
Early Adopter of Tripartite Standards on the Employment of Term Contract Employees
The Tripartite Alliance for Fair and Progressive Employment Practices (TAFEP
Excellent Service Award
Singapore Retailers Association
Excellent Service Award
Singapore Retailers Association
Excellent Service Award
Singapore Retailers Association
Excellent Service Award
Singapore Retailers Association
Excellent Service Award
Singapore Retailers Association
Excellent Service Award
Singapore Retailers Association
Excellent Service Award
Singapore Retailers Association
Excellent Service Award
Singapore Retailers Association
Excellent Service Award
Singapore Retailers Association
Excellent Service Award
Singapore Retailers Association
Excellent Service Award
Singapore Retailers Association
Excellent Service Award
Singapore Retailers Association
Excellent Service Award
Singapore Retailers Association
Excellent Service Award
Singapore Retailers Association
Excellent Service Award
Singapore Retailers Association
Excellent Service Award
Singapore Retailers Association
Excellent Service Award
Singapore Retailers Association
Excellent Service Award
Singapore Retailers Association
Excellent Service Award
Singapore Retailers Association
Excellent Service Award
Singapore Retailers Association