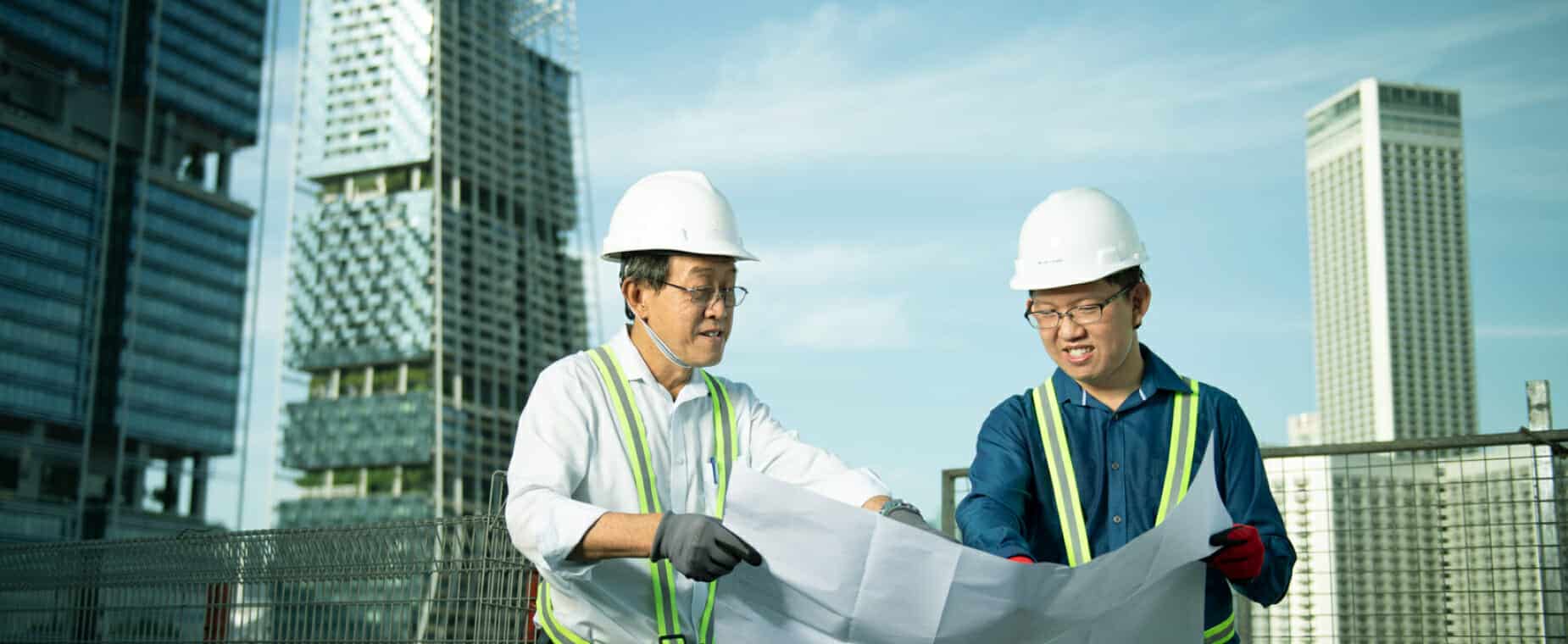 / Our Story / Our Culture
Our People


Matter
Our people play a vital role in the growth of Wing Tai. Coming from diverse disciplines and backgrounds, we work together to translate the Wing Tai vision into attractive property and retail offerings.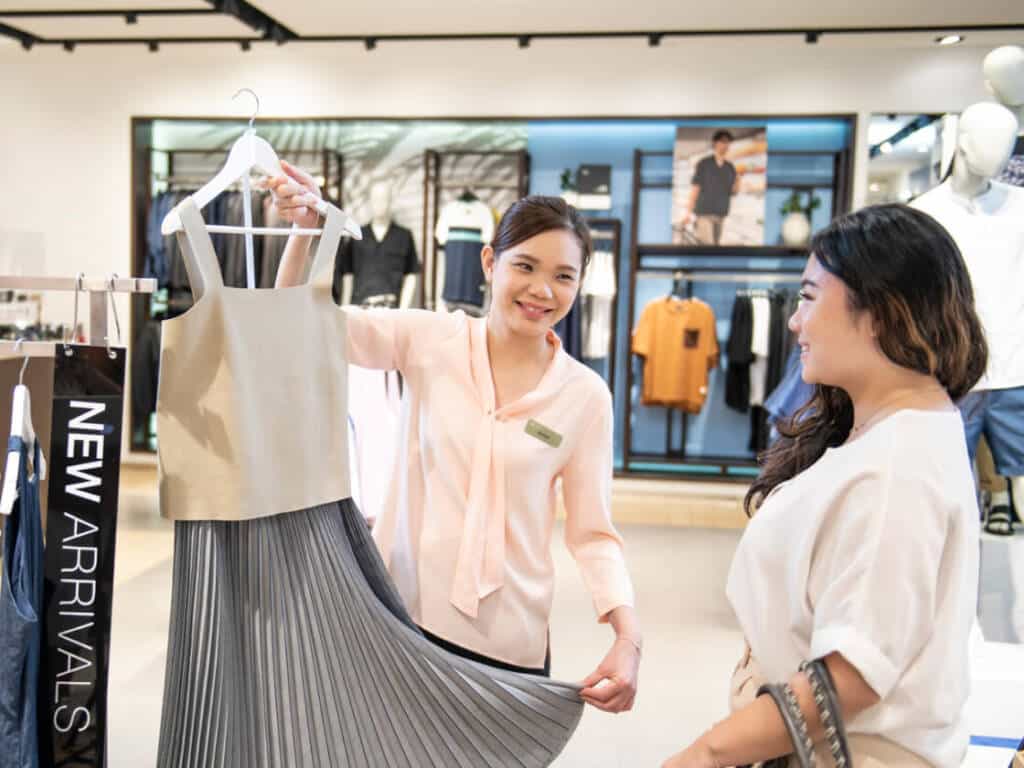 At Wing Tai, we value our people
We provide opportunities for our people to develop their skills through strategic learning and development programmes. We foster a supportive environment that allows our employees to flourish through job-rotation, re-skilling and up-skilling.
At Wing Tai, we are one
We embrace inclusion and believe that diversity inspires creativity and innovation. We strive to cultivate a workplace free from discrimination and harassment, building an environment where people from all backgrounds, perspectives and experiences can thrive. We value teamwork and welcome open communication to achieve extraordinary results. We provide equal opportunities to all employees and ensure that all employees are fairly rewarded.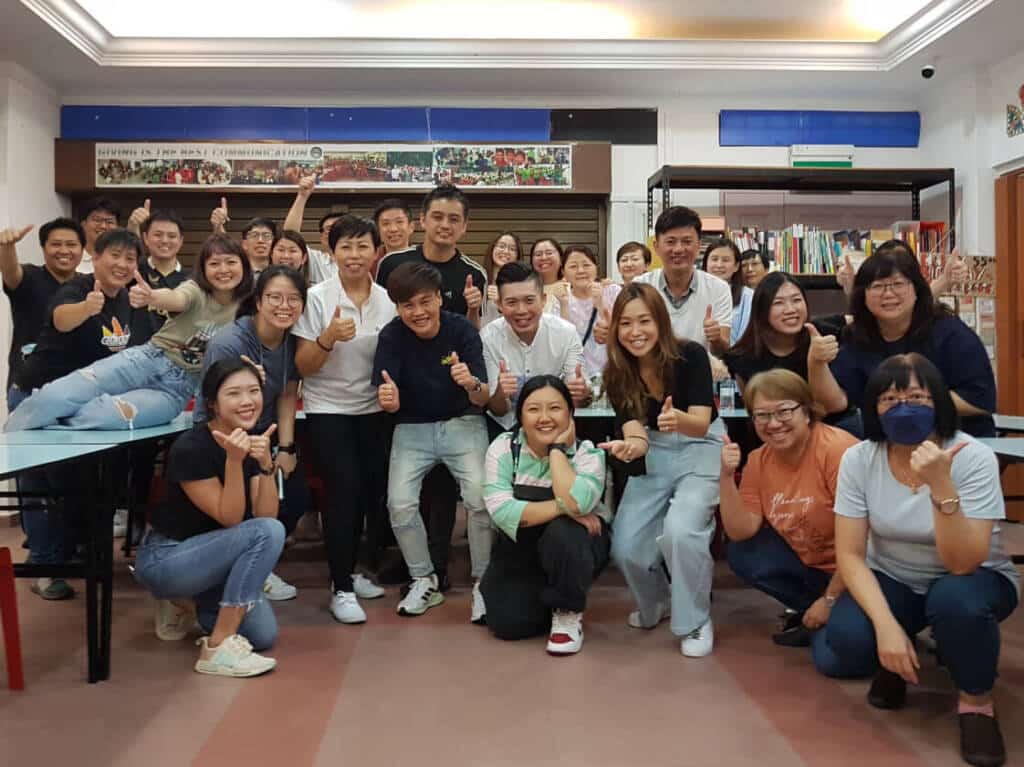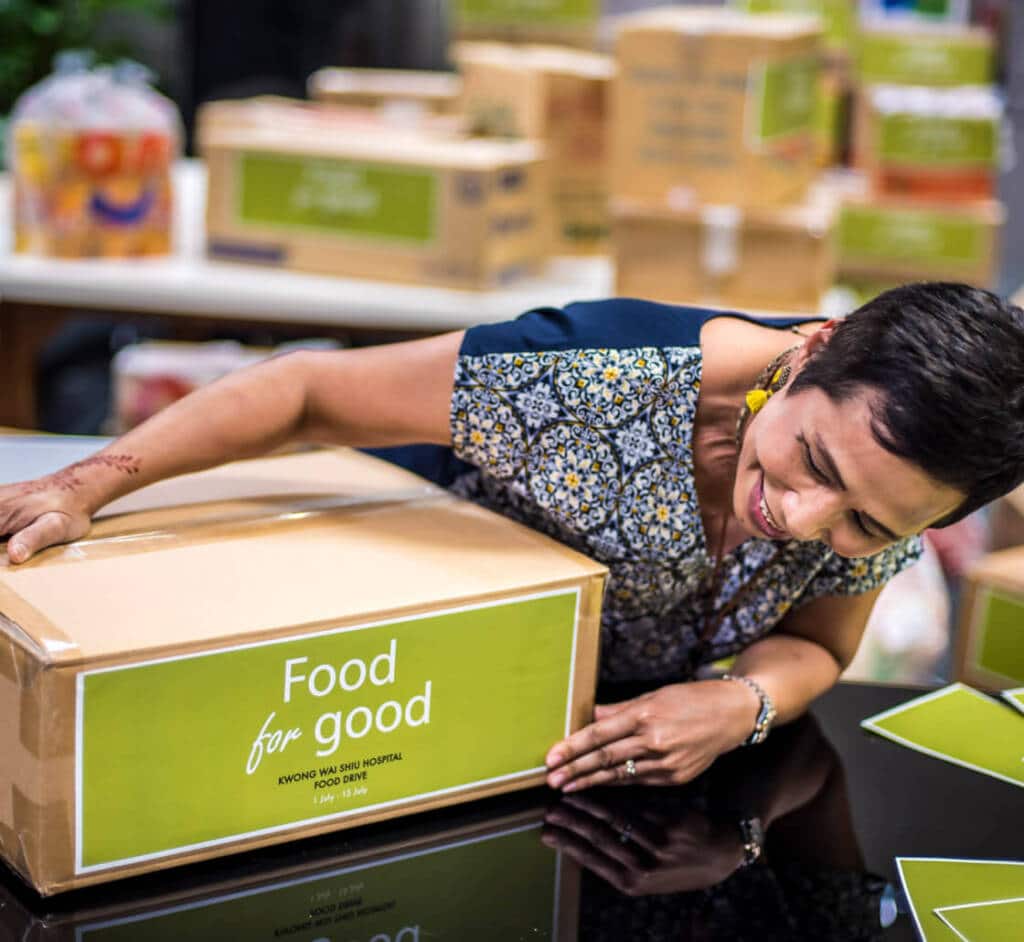 At Wing Tai, we care
We care for our employees and invest in programmes and initiatives to enhance the well-being of our employees. As a family-friendly employer, we offer initiatives to help our employees harmonise work and family commitments.
We care for the environment and community. We are committed to creating a sustainable future together. We advocate and adopt eco-friendly practices in our business operations to reduce our environmental impact. We believe in giving back to the communities we operate in, especially to the needy elderly and underprivileged young. Beyond extending financial aid and donations in-kind, we actively engage our employees to join us in making a difference.
Our Core Values
Our core values shape our culture as a company and our behaviour as individuals. They guide how we work and the decisions we make every day.
Integrity
We deliver our promise of quality and standards to our stakeholders, and act with honesty and trustworthiness.
Teamwork
We embrace diversity and proactively share knowledge, ideas and resources to work towards the success of Wing Tai.
Leadership
We lead by example as individuals and as an organisation. We focus on effective and continuous communication and strive for market leadership in our respective fields.
Passion
We love what we do, and have a strong sense of purpose and a relentless focus. We embrace a "can do, will do" spirit and are not afraid of failure and trying new things.
Continuous Improvement
We keep an open mind to changes and disruptions. We benchmark ourselves against the best, constantly pushing boundaries and seeking improvement with an innovative and forward-looking mindset.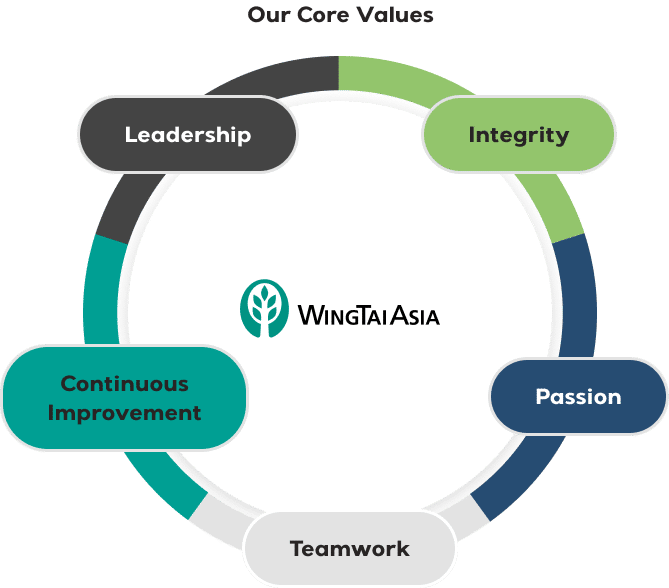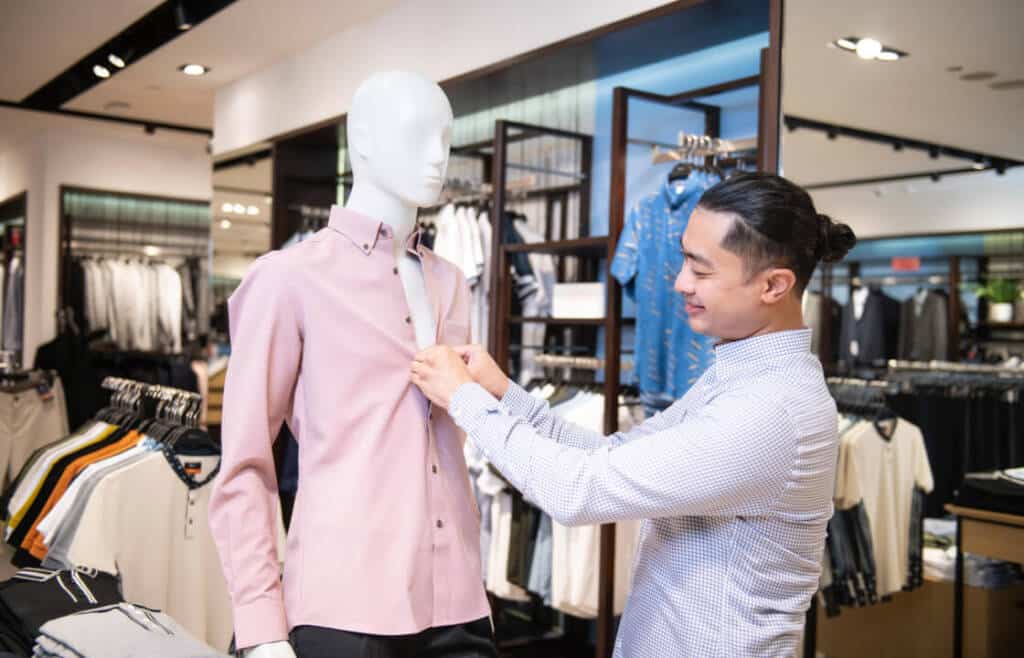 Grow together with us
Be part of our dynamic team. Join the Wing Tai Asia family to discover new possibilities in your professional and personal journey.