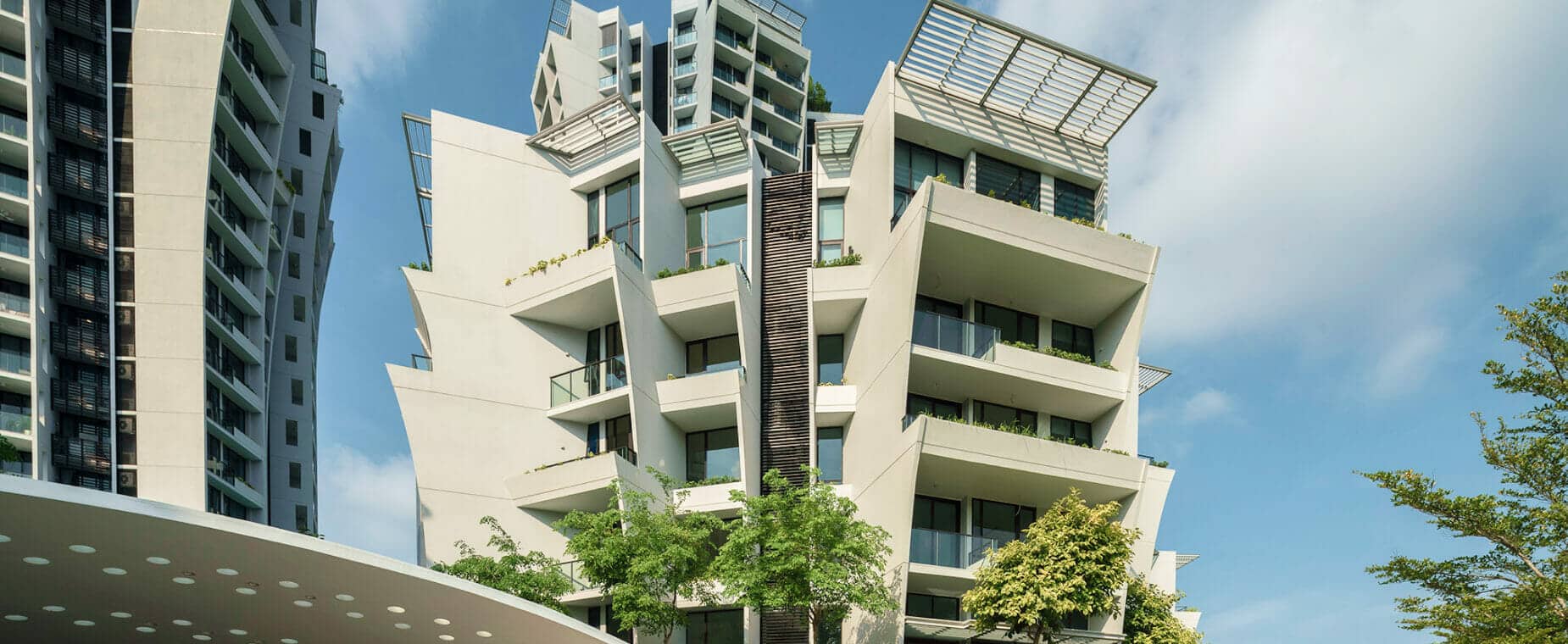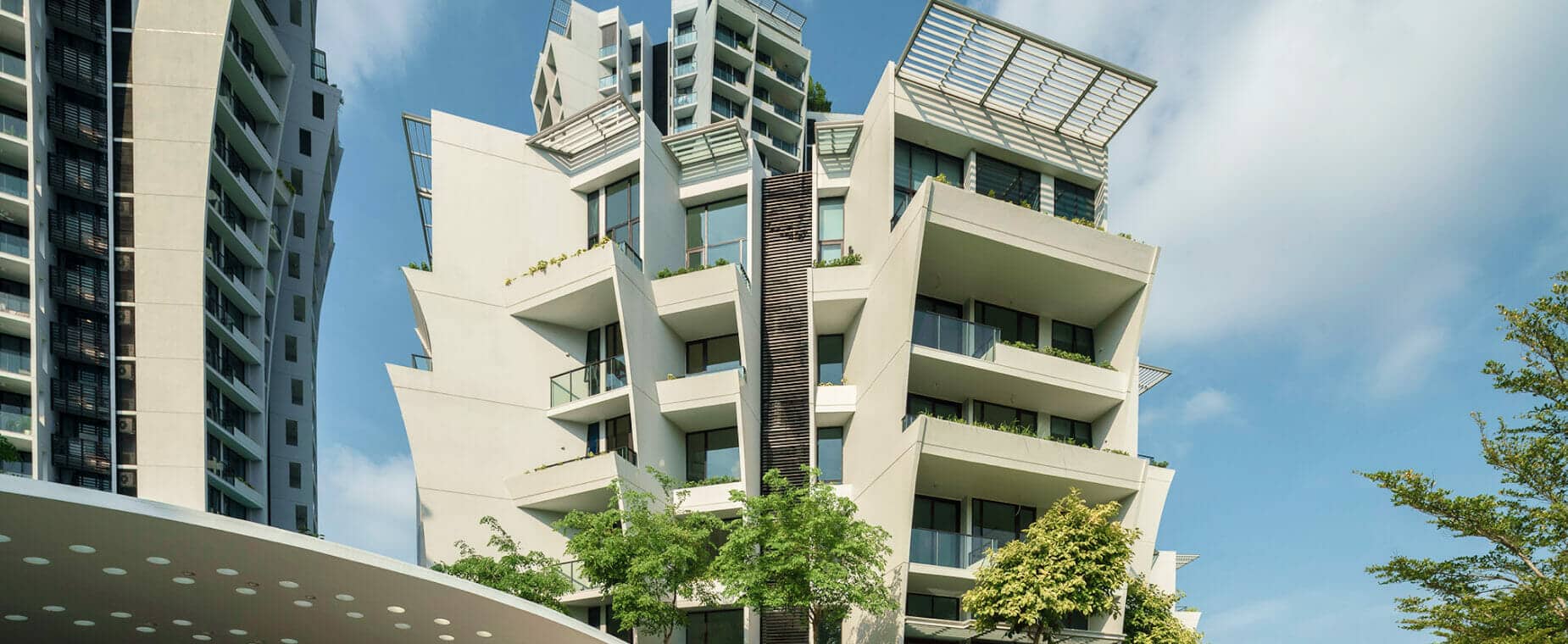 / Our Story / Our Presence
Regional


Footprint
Wing Tai owns and manages a portfolio of quality real estate developments in Singapore, Malaysia, China, Japan, Australia and Hong Kong. The Group's retail business represents global brands including Adidas and G2000 in Singapore as well as Mango and Furla in Malaysia. The company has also established a niche for itself in the hospitality business with the Lanson Place brand of premium serviced residences across the Asia-Pacific.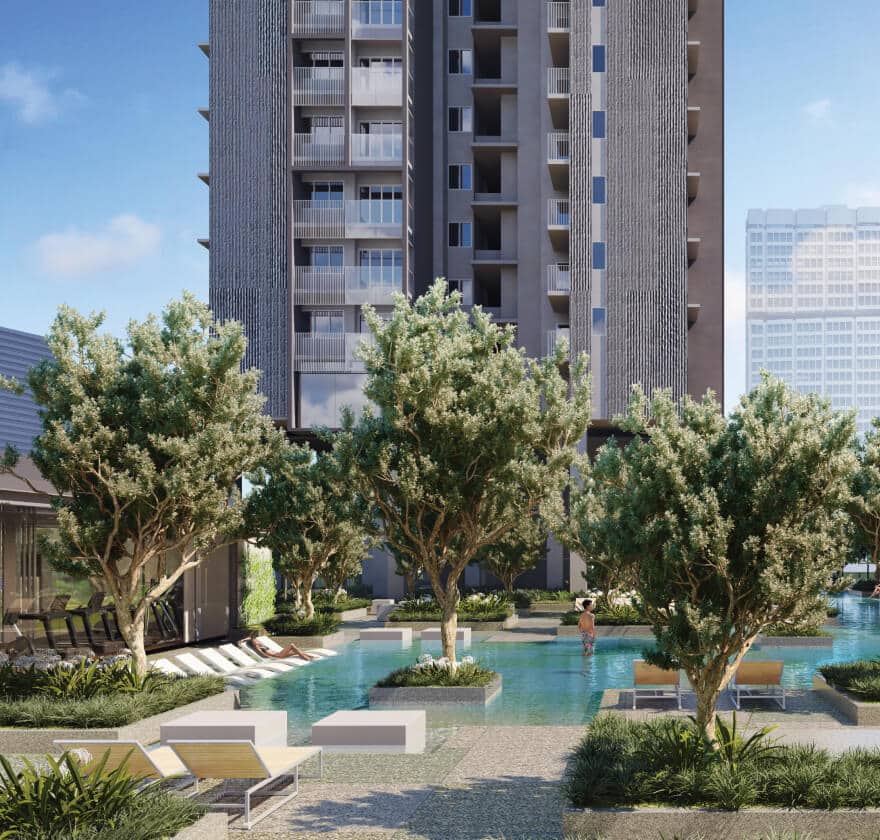 Gateway to Asia-Pacific
Headquartered in the thriving global hub of Singapore, Wing Tai's active and diversified presence across the Asia-Pacific gives it the strategic advantage of deep market knowledge and extensive local networks in the region and beyond.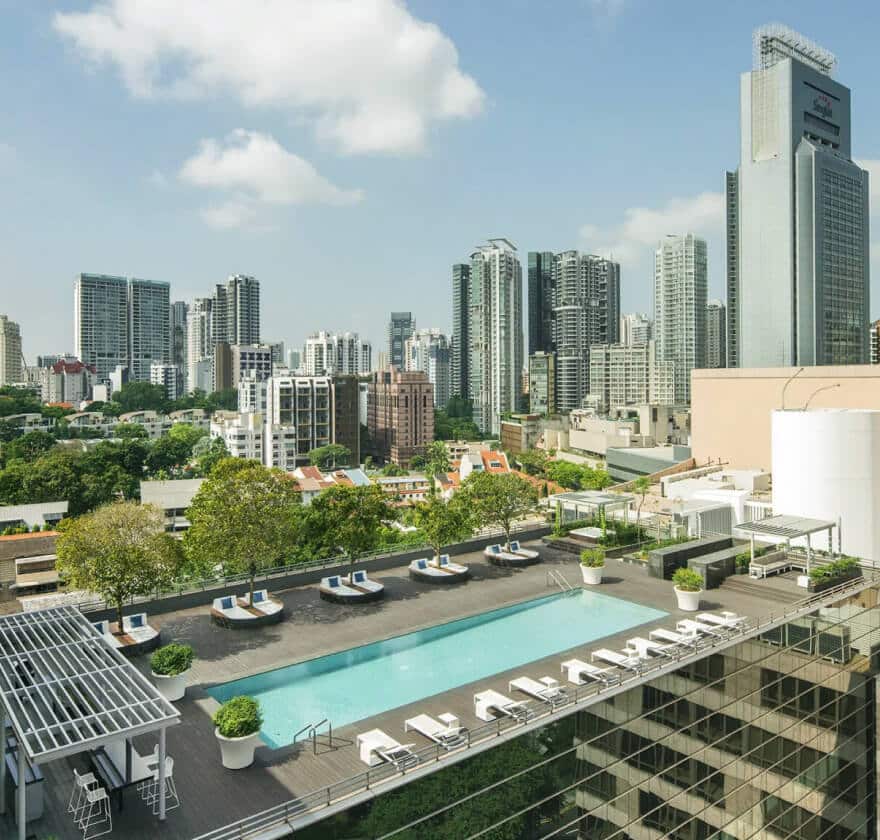 Diversified and Growing Portfolio
Wing Tai builds upon its winning edge by keeping a keen eye on market trends and opportunities. From a garment manufacturer, we grew into an investment holding company with a diversified portfolio, branching out from Singapore and Hong Kong into several key growth markets of Asia-Pacific.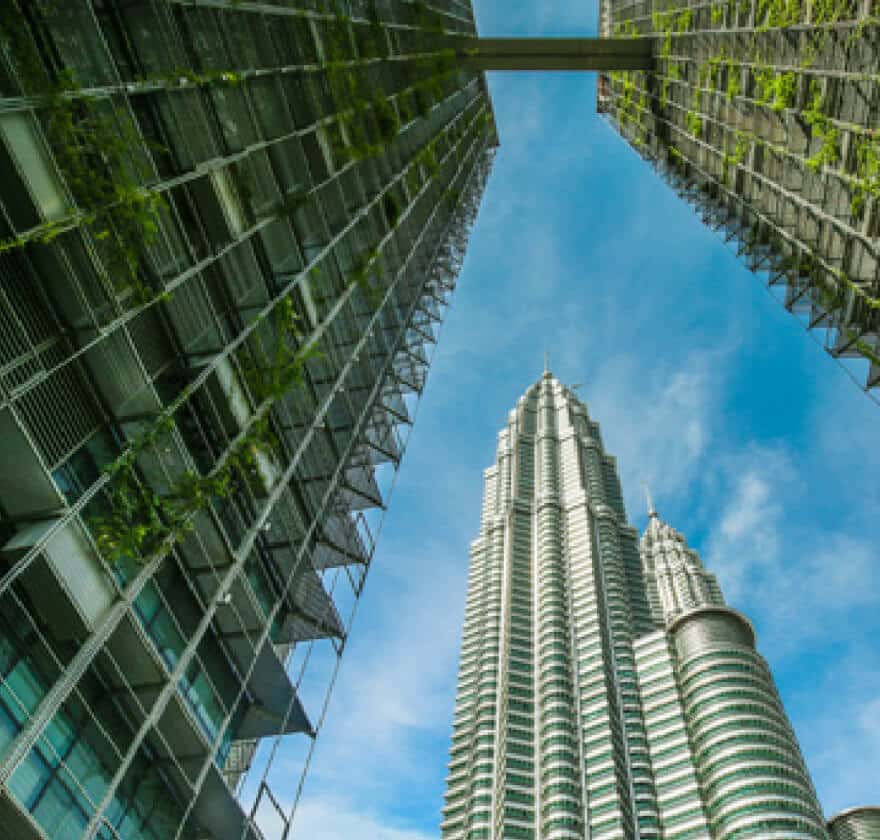 Enriching lives, Enabling Communities
Our reputation for excellence and craftsmanship makes Wing Tai a symbol of unparalleled quality and reliability. Our passion for design, arts and heritage provides an unique edge to our developments that enrich lives and enable communities.
Wing Tai's reputation for quality and reliability is a key driver of our growth across the region.
Australia
China
Hong Kong
Japan
Malaysia
Singapore
Australia
Wing Tai Holdings owns five commercial properties in Australia, including two commercial buildings in the Melbourne CBD, and three data centres in Sydney and Melbourne.
China
Wing Tai (Shanghai) Management Co., Ltd and Jiaxin (Suzhou) Property Development Co., Ltd are subsidiary companies of Wing Tai Holdings Limited. They have spearheaded a number of developments including The Lakeside residential development in Suzhou. The Group operates its hospitality business under the Lanson Place brand of serviced apartments in Shanghai viz. Lanson Place Aroma Garden and Lanson Place Parkside.
Hong Kong
Wing Tai Properties Limited is an associated company of Wing Tai in Hong Kong. It develops, invests in and manages a balanced and diversified portfolio of residential and commercial properties, serviced apartments and boutique hotels under the premier brand names of Wing Tai Asia and Lanson Place.
Japan
Wing Tai's investment property in Japan is a 134-room modern hotel catering to mass market travellers. The property is centrally located in Tokyo Asakusa and close to the famous Sensō-ji temple.
Malaysia
Wing Tai Malaysia Sdn. Bhd. is a subsidiary of Wing Tai Holdings Limited. It has made its mark in Kuala Lumpur and Penang's high-end property segment, having developed premier modern properties including Le Nouvel KLCC, Nobleton Crest and the Lanson Place serviced residences in Kuala Lumpur. It has also developed residential projects in Penang, including Garden Superlink, Garden Villas and Lakeside Superlink.
Singapore
Wing Tai Holdings Limited is a leading real estate developer and lifestyle company in Singapore. Listed on the Singapore Stock Exchange since 1989, the company, with an asset value exceeding S$4.5 billion, is an investment holding company focused on key growth markets in the Asia-Pacific region.