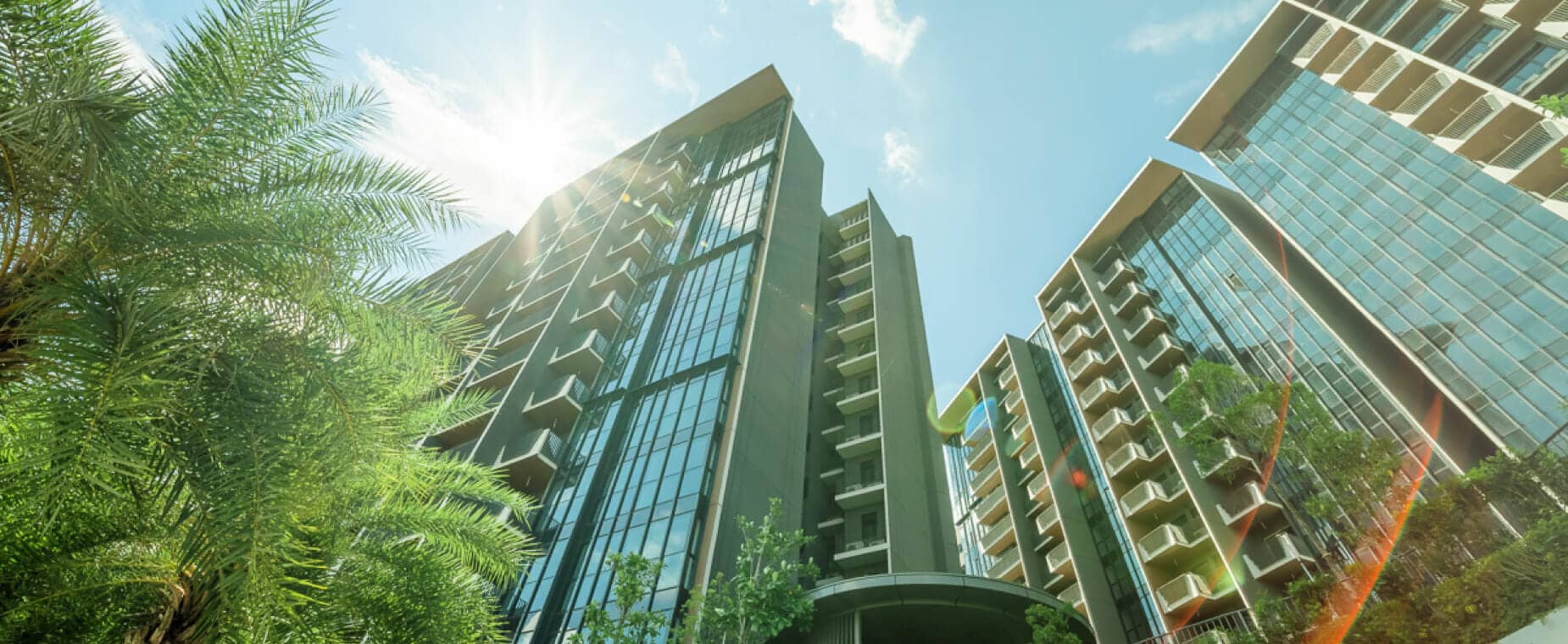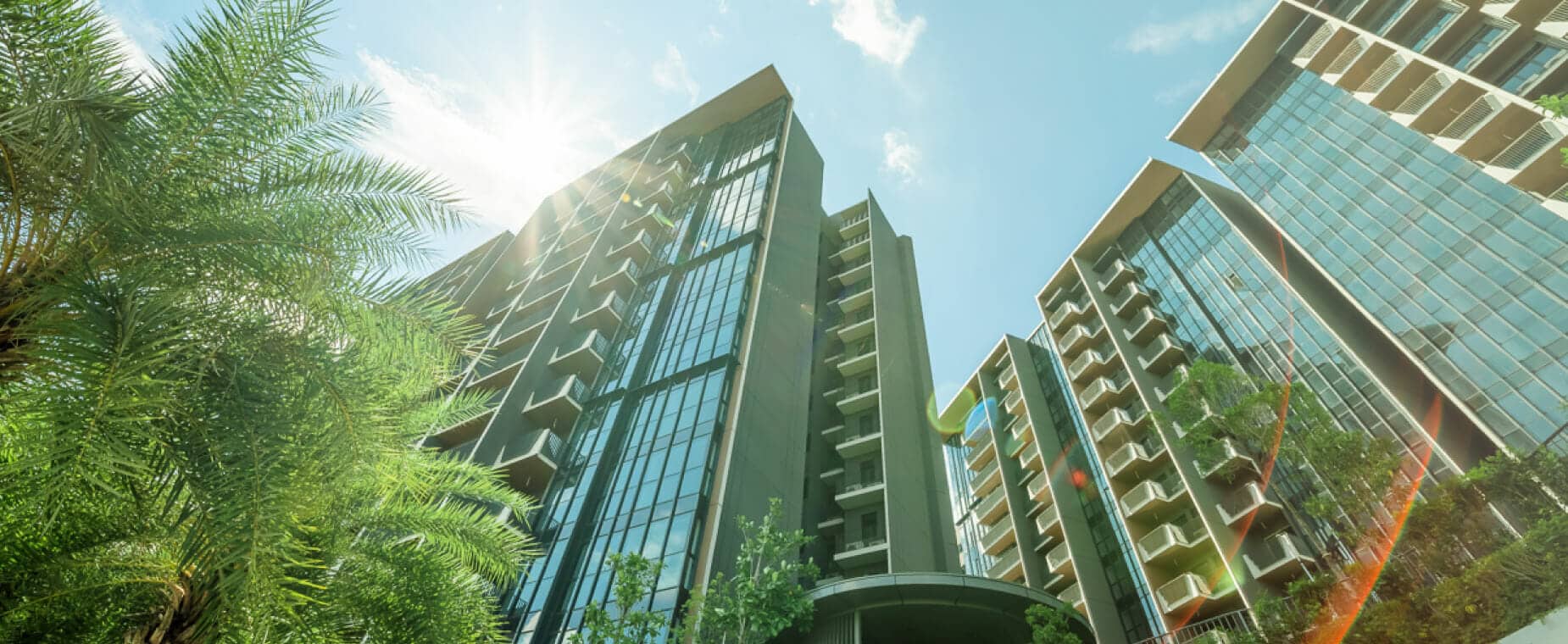 / Sustainability
Sustainability


is in all we do
As a leading real estate and lifestyle company in the region, Wing Tai is committed to striking a balance between business, social and environmental objectives which are crucial to the Group's long-term success.
Sustainability is integral to
our business
We recognise our duty as a corporate citizen and strive to play our part towards creating a more sustainable future.
Our sustainability efforts underpin the Group's aim to shape and bring about meaningful and lasting change for our stakeholders, our people and the communities in which we operate.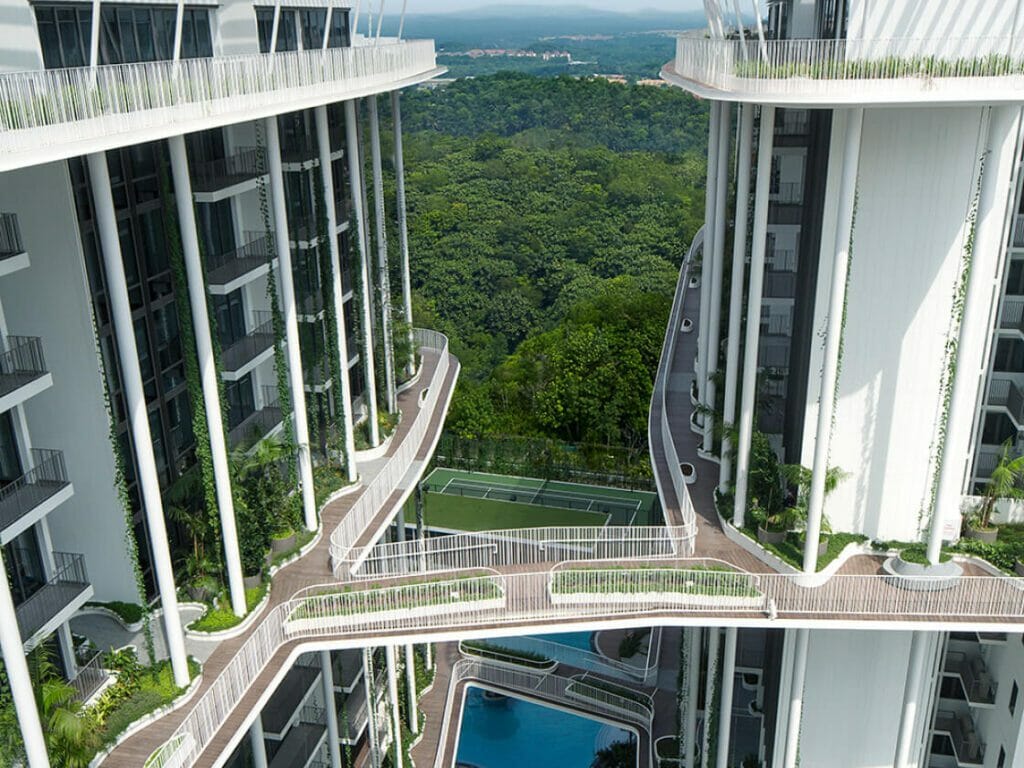 Our sustainability framework comprises four pillars – Environmental Responsibility, People Matters, Market Responsibility and Caring for
the Community.
View our Sustainability Reports
Governance Structure
The Board plays a critical role in providing oversight and guidance on the Group's Environmental, Social and Governance (ESG) performance and impact.
Working closely with the management team and the sustainability committee, the Board ensures that sustainability is integrated in both strategic and operations levels to achieve our sustainability goals.
Led by the Executive Director, the Sustainability Committee manages and integrates all sustainability practices for the Group, using the SGX sustainability reporting guidelines to inform its course of action.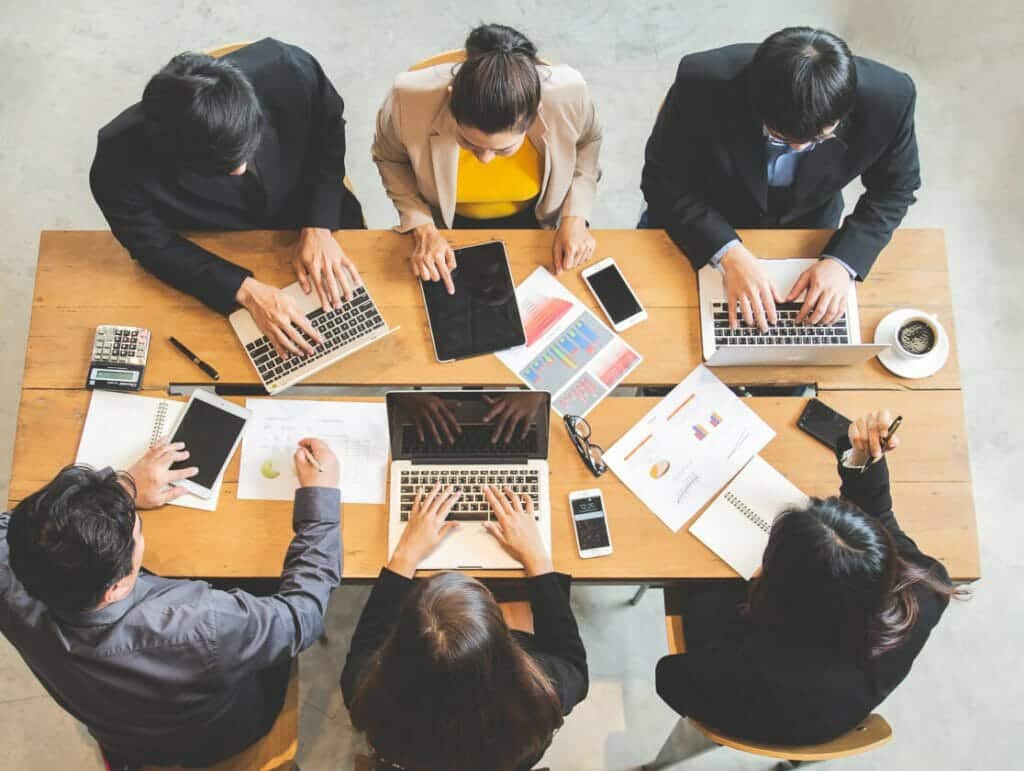 Supporting the United Nations Sustainability Development Goals
(UN SDGs)
Recognising our duty as a global corporate citizen, our sustainability efforts are guided and aligned with the United Nations Sustainability Development Goals (UN SDGs) to achieve a brighter and more sustainable future.
We are currently addressing seven of the 17 SDGs, which are most relevant to our business operations.