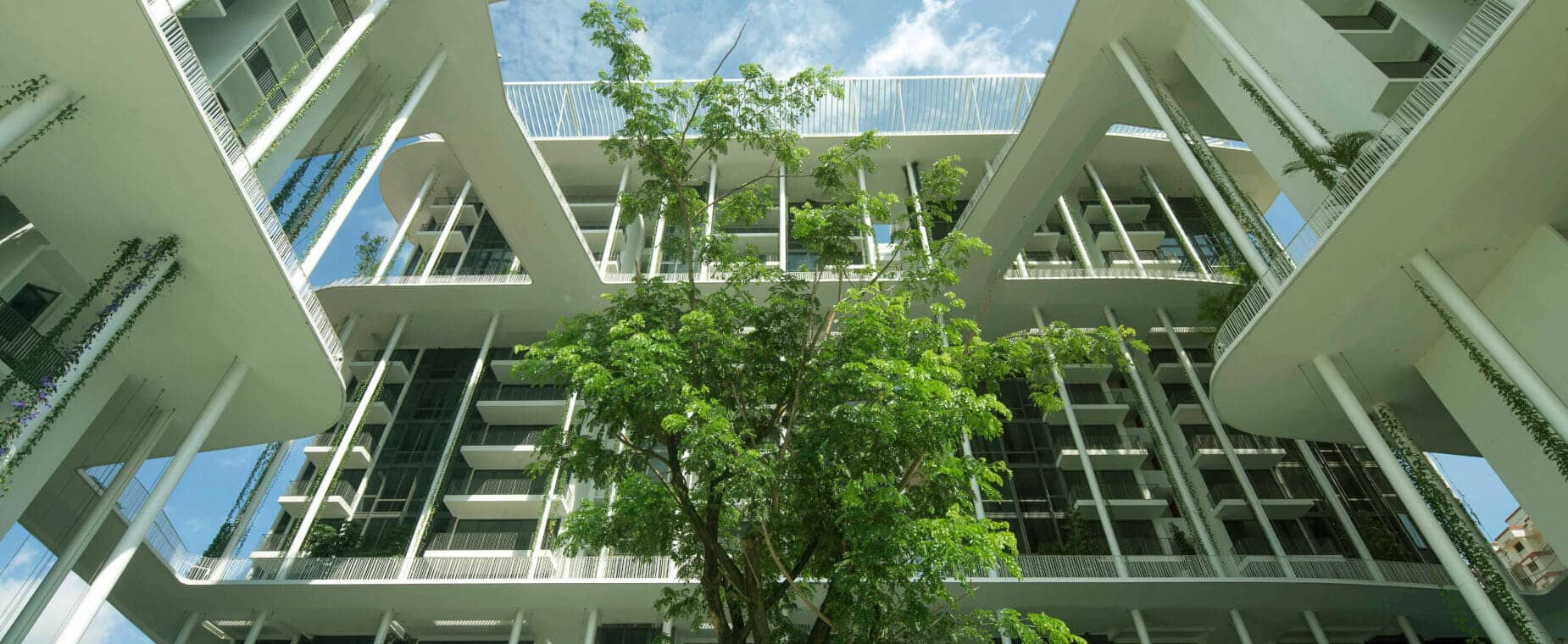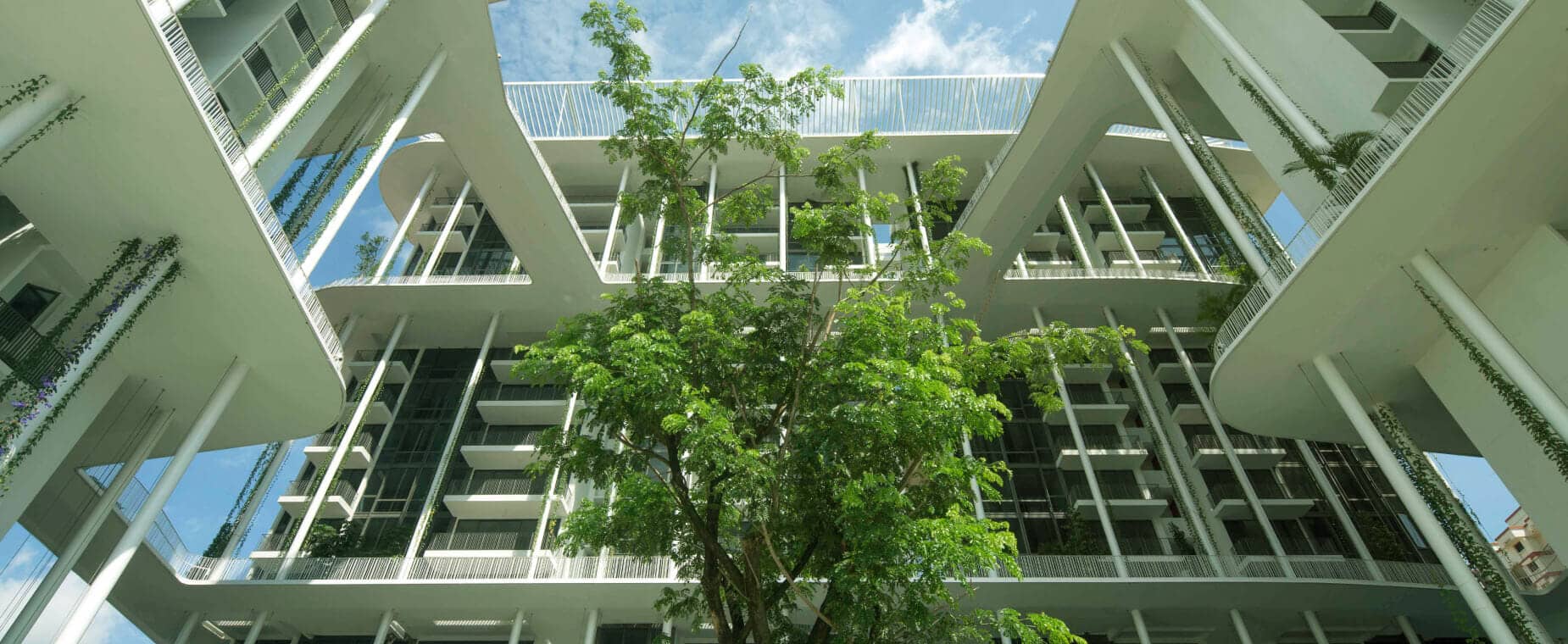 / Our Story / Our Philosophy
Building Winning

Partnerships
At Wing Tai, we are defined by our corporate philosophy of achieving winning partnerships and providing enduring value and quality through our property and retail offerings. Guided by our core values of Integrity, Teamwork, Leadership, Passion and Continuous Improvement, we grow from strength to strength like the resilient Tembusu tree in our corporate logo, celebrating art and life in the pursuit of excellence.
The Ties that Bind
We stay true to our philosophy of building winning partnerships with our business partners, customers and staff.
Our strong track record of quality, design and an extensive portfolio of products, supported by our network of international investors, bankers, and business associates, enable us to harness expertise and resources to create world-class projects across Asia-Pacific.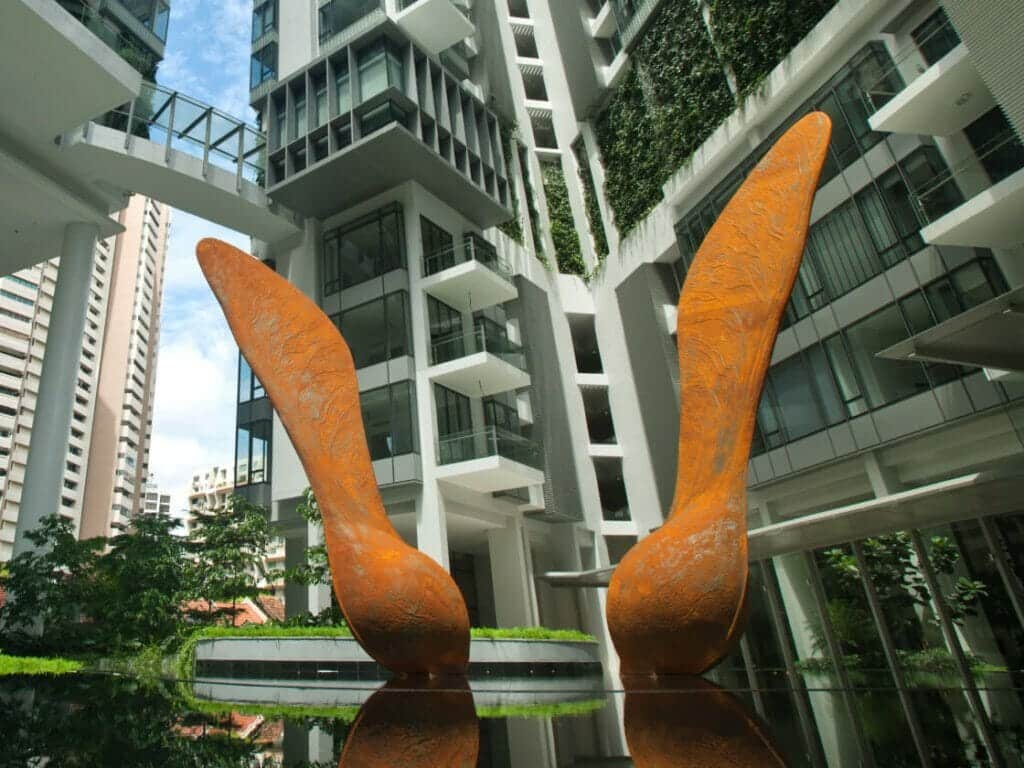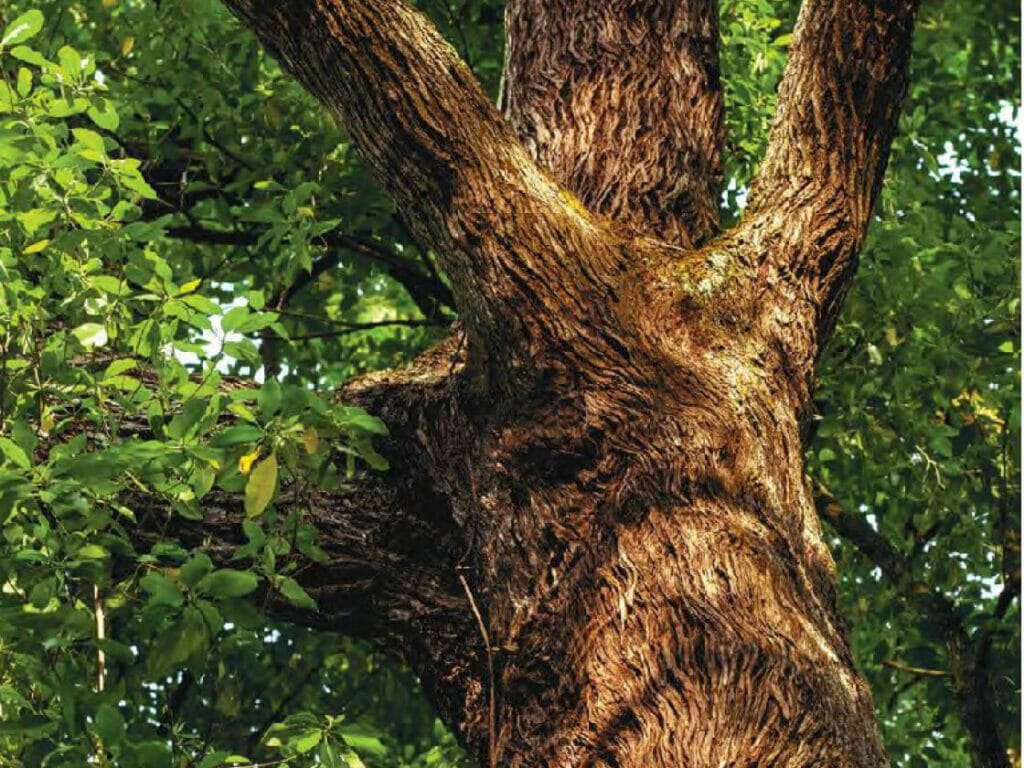 Enduring integrity and resilience
Our logo draws inspiration from the Tembusu tree, a sturdy and distinctive tree native to Southeast Asia. The Tembusu tree thrives on Asian soil and is well-known for its deep roots and extensive branch system. This evergreen tree possesses character and tenacity with its deep-grained bark and fragrant flowers. These qualities make the Tembusu a symbol of enduring integrity and resilience, a fitting representation of Wing Tai Asia as it forges ahead with a steady and confident growth path.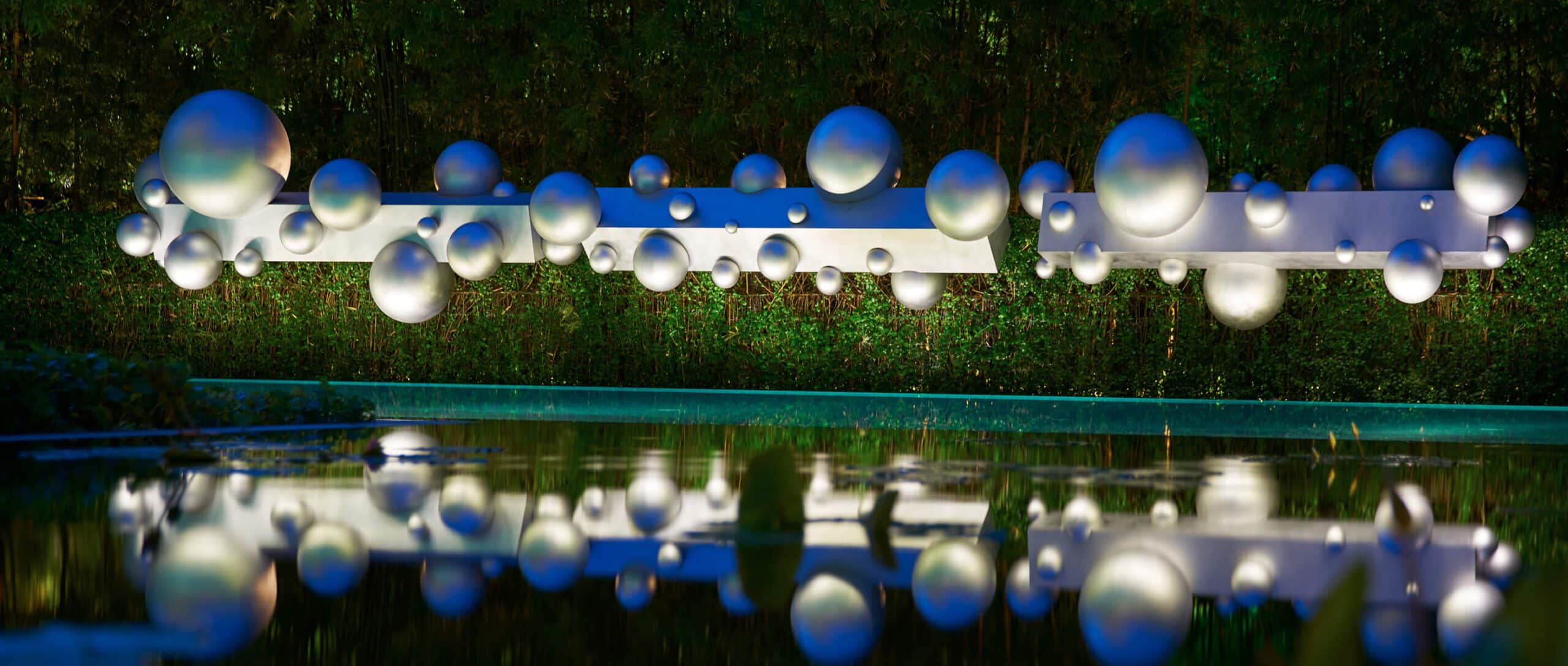 Our Works of Art
At Wing Tai, we fuse our love for art and architecture by creating spaces for people to discover and explore art. We adopt a unique approach in acquiring and commissioning art for our developments. By working closely with artists, we ensure the meaningful and impactful intervention of art within the spaces we create. At Wing Tai, we celebrate life through our art, and likewise, the developments we create celebrate art.