Our sustainability framework comprises four pillars – Environmental Responsibility, People Matters, Market Responsibility and Caring
for the Community.
We build on our promises
The Group's business is built on a foundation of trust, integrity, and strong relationships with our stakeholders. We take a firm stance on good corporate governance, transparency and accountability, enforcing stringent policies to ensure that business is conducted with high standards of integrity and responsibility. We remain steadfast in our commitment to uphold good corporate governance that is vital to our long-term growth and our shareholders' interests.
We know that our reputation depends greatly on the integrity and trust of our brand. Our brand is associated with premium quality, excellence in operations and exceeding customer expectations. We stay ahead of industry best practices and are committed to quality in every aspect of our business, from craftsmanship to service.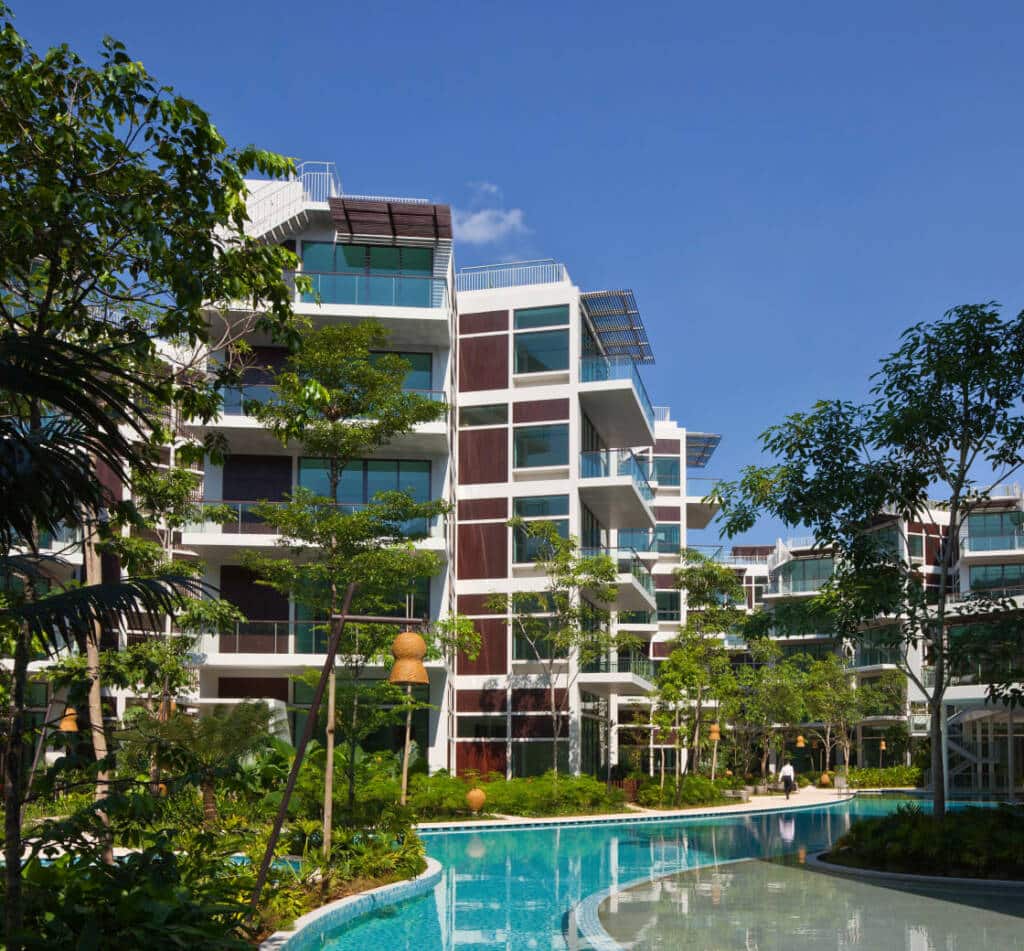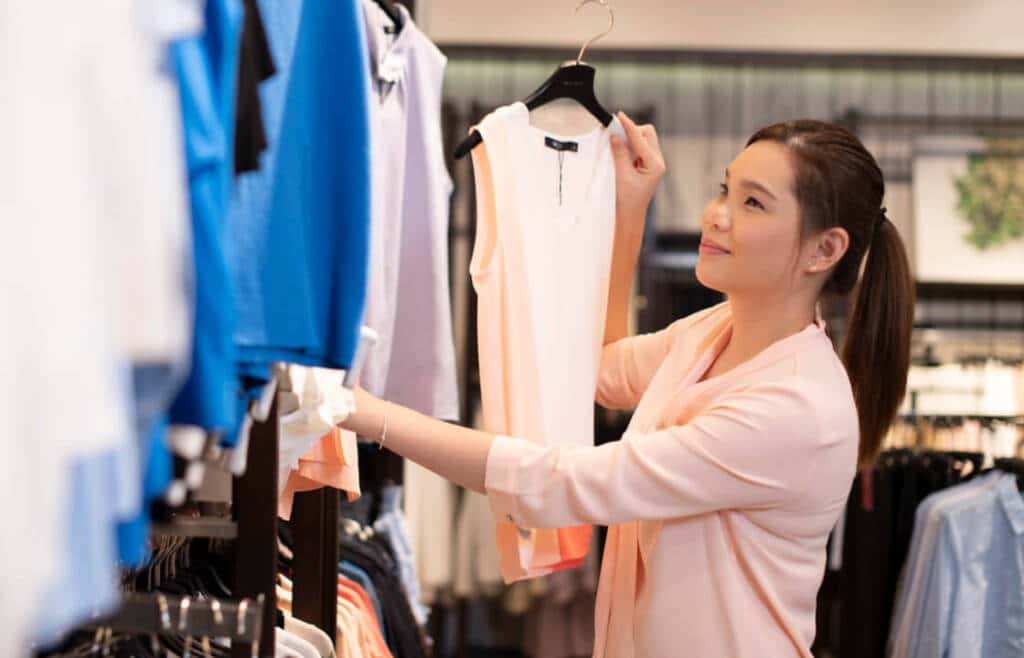 We build to high standards
As a leading lifestyle retailer, we pay utmost attention to product quality and safety. We build brand loyalty by working closely with our brand principals to ensure that retailed products exceed customer expectations. We stay abreast of evolving market trends and constantly innovate and implement strategies and digital solutions to keep up with our customers' changing needs.