Our sustainability framework comprises four pillars – Environmental Responsibility, People Matters, Market Responsibility and Caring
for the Community.
We build up our people
Our people form the backbone of Wing Tai and underpin our long-term growth.
We believe in forging a strong relationship with our employees founded on trust. We invest in programmes and initiatives to promote their wellbeing, and learning and development opportunities for their personal and professional advancement.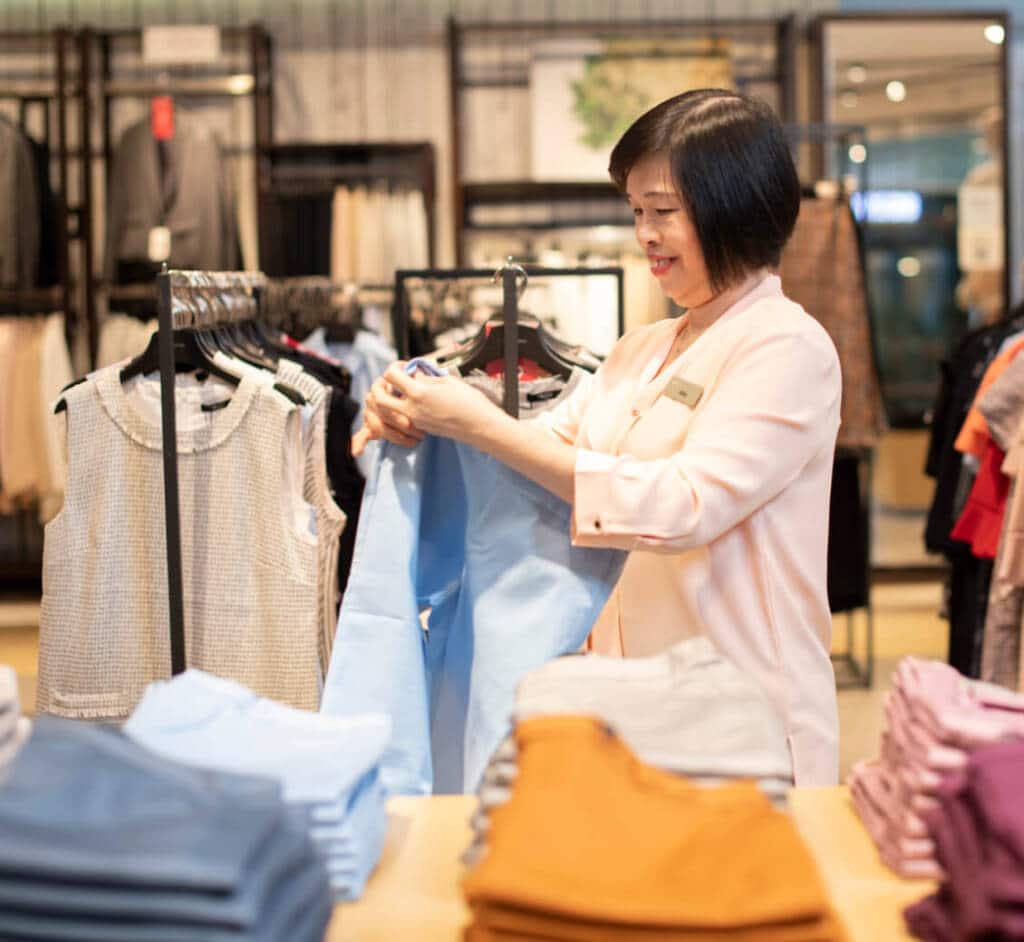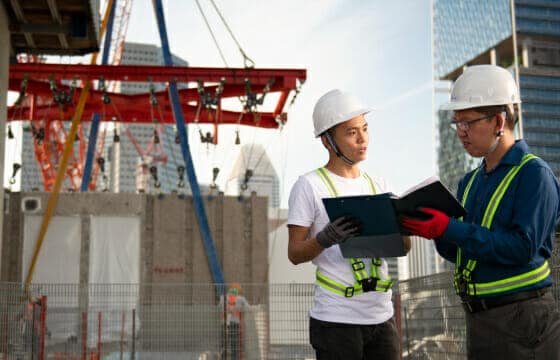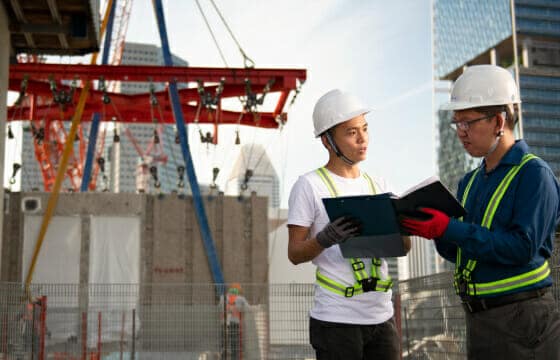 We build with a
safety-first mindset
The health and safety of our employees is our top priority. We adopt innovative methods to enhance occupational health and safety and mitigate workplace risks. We enforce strict health and safety policies for adherence not only within the Group but also by all the parties with whom we partner and engage.
At Wing Tai, we believe our success is dependent on the wellbeing and resilience of our greatest
assets — our people.